WHO Says Wuhan Recovery from Coronavirus Gives Rest of World Hope
WUHAN – The World Health Organization (WHO) said China's recovery from the coronavirus pandemic gave hope to the rest of the world.
The government of China took an aggressive stance to fight the novel coronavirus. The number of confirmed cases of COVID-19 skyrocketed and the rest of the world now faces the growing pandemic.
A few days ago, China's Health Ministry claimed that they have no new cases of the virus at Wuhan, the epicenter of the virus. They have released 70,000 people from the hospitals while 7,263 remain in treatment. They expect that the COVID-19 infection will fall to the lowest level by mid to late March.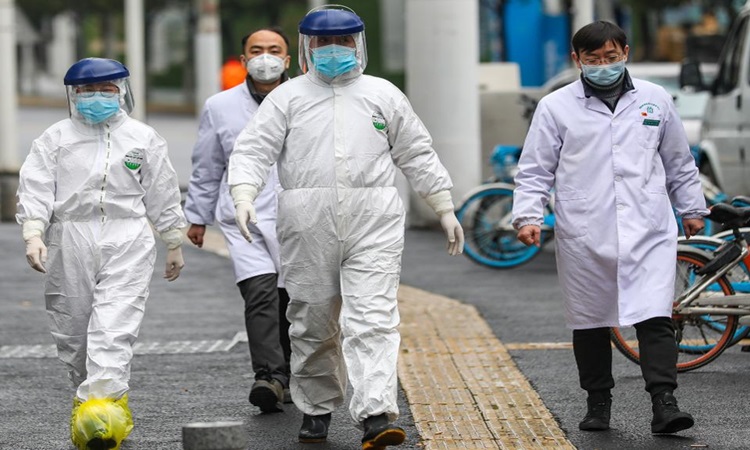 Based on a report from Philstar, the World Health Organization (WHO) chief, Tedros Adhanom Ghebreyesus, said the recovery of Wuhan gave hope to the rest of the world. China just provided a model for keeping the pandemic at bay.
"Wuhan provides hope for the rest of the world that even the most severe situation can be turned around…"
"Of course, we must exercise caution; the situation can reverse. But the experience of cities and countries that have pushed back this coronavirus give hope and courage to the rest of the world," he added.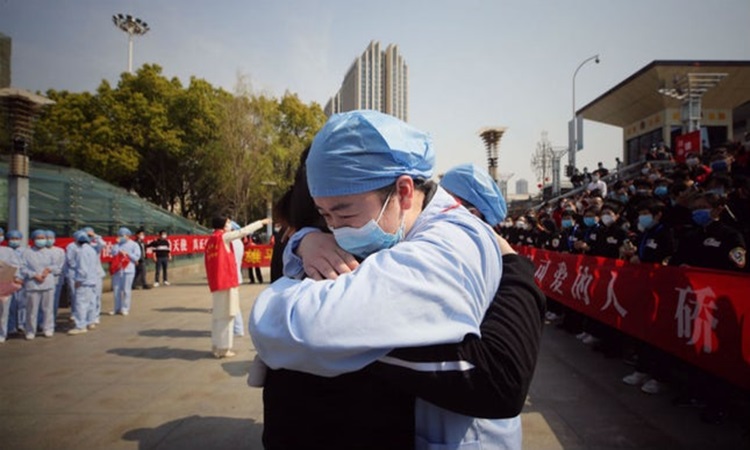 According to the report, Tedros said the unity of the generation played a big part in defeating the spread of the coronavirus. He said he's glad that the young people obeyed their advice.
"I'm grateful that so many young people are spreading the word and not the virus," he said.
Based on the report, head of WHO's emerging disease unit Maria Van Kerkhove said they considered "physical distancing" as a better phrase than "social distancing" because people don't have to become socially isolated. She said we have to maintain good mental health during the crisis.
"We can keep connected in many ways without physically being in the same space… we want people to remain connected," Kerkhove said.
"It's normal to feel stressed, confused and scared during a crisis. Talking to people you know and trust can help," Tedros added.
What can you say about this article? Leave your comments and reactions below.
READ ALSO: US Vice President Staff Confirmed Positive for Coronavirus
comment(s) for this post "Wuhan Coronavirus Recovery Gives Rest Of World Hope – WHO". Tell us what you think abut this post by leaving your comments below.