Quezon City declares state of calamity
Amid the coronavirus threat that the Philipines is facing right now, city of stars Quezon City declares state of calamity.
Mayor Joy Belmonte announced this on March 13, Friday. This is a day after President Rodrigo Duterte held a press conference and announced that the Metro Manila is under community quarantine.
In a previous report, Mayor Belmonte announced that there are already three confirmed cases of 2019 novel coronavirus in Quezon City. "The most important thing is this is the first time in many many years for as long as I can remember that Quezon City actually declared a state of calamity but this was something we believe is important," the mayor said.
Belmonte added that the declaration of state of calamity in Quezon City is based on the declaration of President Duterte of state of public health emergency, based on the report frm Inquirer.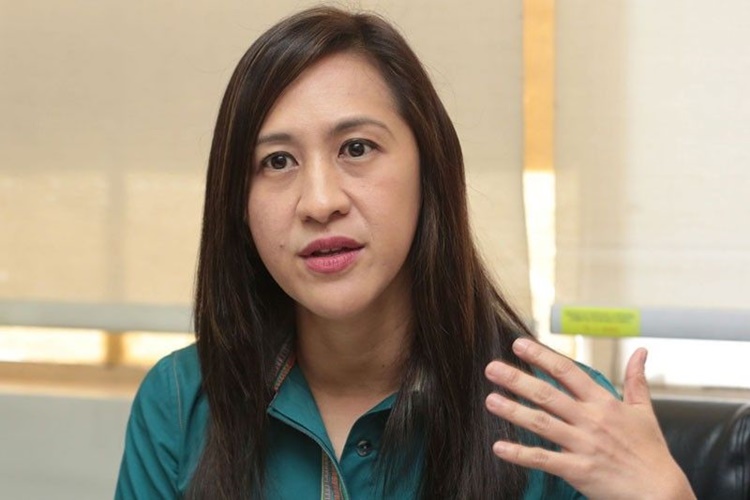 Earlier today, Presidential Spokesperson Salvador Panelop released a clearer statement of what the President stated during his press conference on Thursday.
It was stated that land, domestic air, and domestic sea travels from and to Metro Manila are temporarily suspended from March 15. Mass gathering is also prohibited if it would hinder the implementation of health and emergency response.
However, the Armed Forces of the Philippines, Philippine National Police, and health workers will still continue to do their duties. Amid the community quarantine, the Duterte administration is calling for a stricter implementation of preventive measures.
In the statement, the government also assured the public that it is doing its best and remains resolute in combating this disease.
What can you say about this?
READ ALSO: Metro Manila Community Quarantine: Duterte's clearer statement released