AGT: Champions Judge Alesha Dixon 'Shocked' At Marcelito Pomoy's 4th Place Finish
AGT CHAMPIONS- One of AGT judges, Alesha Dixon, asked her followers if they were also shocked at Marcelito Pomoy's 4th place finish.
Pinoy singer Marcelito Pomoy is known for his very unique talent. He can perform both male and female voices. He gained popularity after winning the Kapamilya's talent contest "Pilipinas Got Talent" in 2012.
The 35-year old singer decided to showcase his talent into the international stage. His America's Got Talent: The Champions' journey made his fellowmen proud. Recently, Boxing legend Manny Pacquaio imitated his 'female' voice. Their video singing "The Prayer" went viral on social media.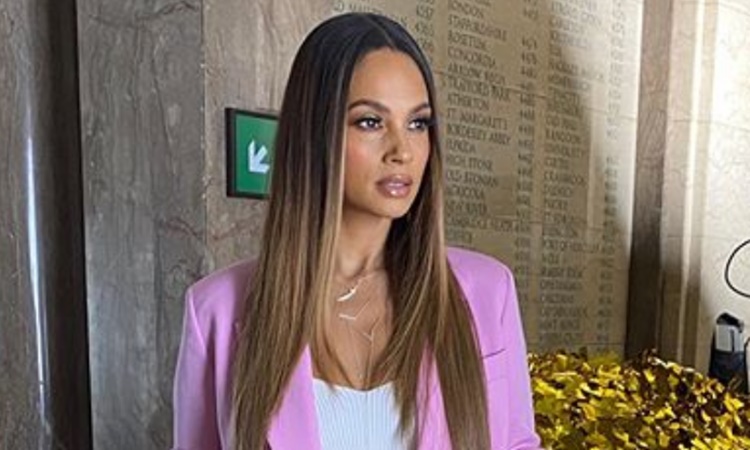 On Tuesday, America's Got Talent: The Champions finally announced the winner of the prestigious talent competition. Marcelito Pomoy finished as the 3rd runner-up.
During the announcement, the artist was speechless when asked for a message, so the host Terry Crews called his wife Joan Pomoy to speak for him. "He just wanted to say 'thank you, thank you so much for everybody.' This is a big, big opportunity for him. That's all. Thank you so much," she said.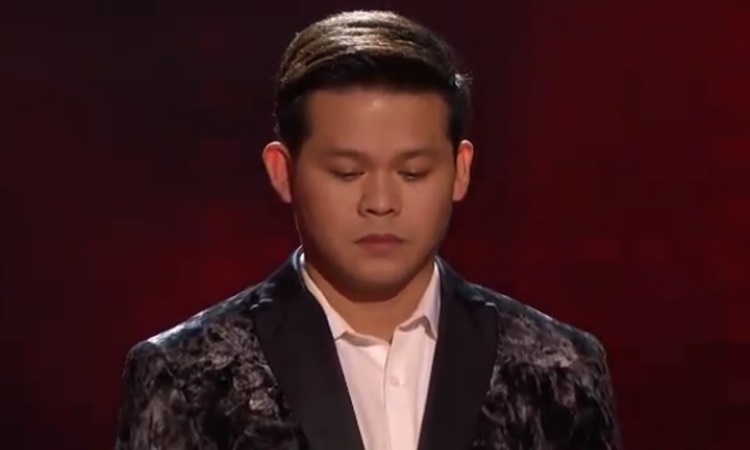 One of the judges of the reality talent show, Alesha Dixon, retweeted the video of the announcement revealing the 4th placer of AGT competition. In the caption, she asked her Twitter followers if they were shocked at the results too.
READ ALSO: Marcelito Pomoy: What's Next After 'America's Got Talent'?
"Wow. I'm shocked. @marcelitopomoy8 (Marcelito Pomoy) takes 4th place. Are you shocked as well?" she wrote.
Wow. I'm shocked. @marcelitopomoy8 takes 4th place.

Are you shocked as well?! #AGTChampions pic.twitter.com/Z7YcnxDrJt

— Alesha Dixon (@AleshaOfficial) February 18, 2020
Alesha Dixon's tweet elicited various reactions from the online community. Here are some of their comments on the post:
@jbd_uk: "cheaters! Who's the most viewed contestant on youtube? Stop using people to get high ratings. Stupid cooking show."
@MommaBear9876: "I think the vote should be done by all like in the regular season, not these so called 'superfans'"
@AdelleMyers9: "You still a #Champion for us #MarcelitoPomoy we are Very proud OF you. Keep singing and reach Your dreams"
What can you say about this article? Leave your comments and reactions below.
READ ALSO: Breath-Taking Final Performance of V. Unbeatable on AGT Blow Judges Away