Allegedly, Nadine Lustre broke up with James Reid because of his attitude
The attitude of James Reid is the alleged reason why Nadine Lustre broke up with him after almost four years of being together.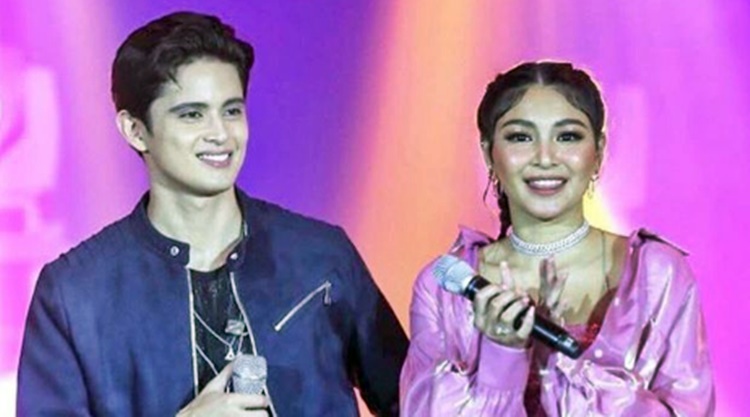 Several JaDine fans are still hoping that the breakup was not real. On the other hand, some believed that their breakup is just a gimmick. These speculations came from several sightings showing that the ex-couple were still spotted together.
However, based on the article by Rose Garcia in Abante, a source who has a "know-how" on what is happening between James and Nadine confirmed that they already separated. The source also clarified that there was no third-party and this is not the reason for the breakup. Falling out of love is out of the question also, the source added.
So what could be the reason?
According to the columnist, her source said that Nadine Lustre felt like that James Reid needed to work out his attitude. When asked why it seemed that there has nothing changed between the ex-couple, because they were spotted together after breakup confirmation, the source said that it is because Nadine and James are still okay until now.
That is also the reason why Nadine appeared to be not having a sad breakup phase. However, the difference now is that they are no commitments to each other and that they are more focused on their own priorities.
FOLLOW-UP: James Reid Is Making Effort to Win Back Nadine Lustre?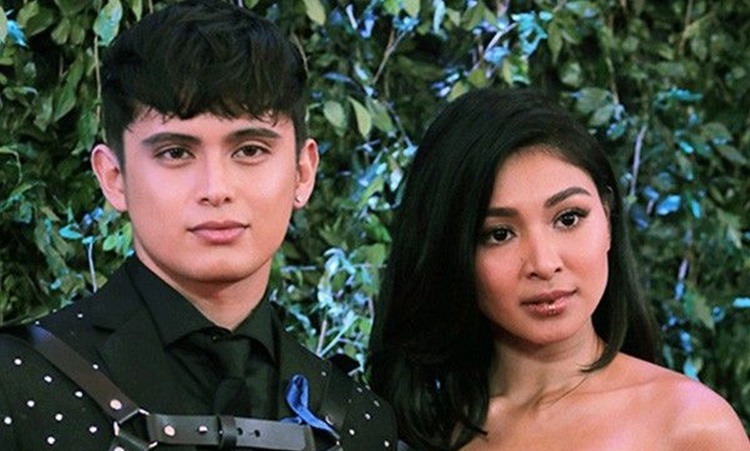 The source also shared that "mag-break muna" was really needed, especially on the part of James Reid as he is expected to realize the role of Nadine Lustre in his life, based on the article.
What can you say about this?
READ ALSO: Willie Revillame Accused of Harassment by His Former Co-Host Imee Hart