Footage of Chinese Hospital Flooded W/ Patients Amid Coronavirus Outbreak
CORONAVIRUS – Here's shocking footage of a hospital in China flooded with hundreds of patients wanting to see a doctor amid coronavirus outbreak.
The 2019 novel coronavirus (NcoV) from Wuhan, China had caused the Chinese government to close all outbound public transportation in the city. The residents were not allowed to leave the city in the meantime.
NcoV has reached several countries including South Korea, Japan, Singapore, Taiwan, Thailand, Vietnam, and the United States. There are also suspected cases in other countries like Mexico and the Philippines. In a previous article, the Philippines stop accepting direct flights from Wuhan, China amid coronavirus threat.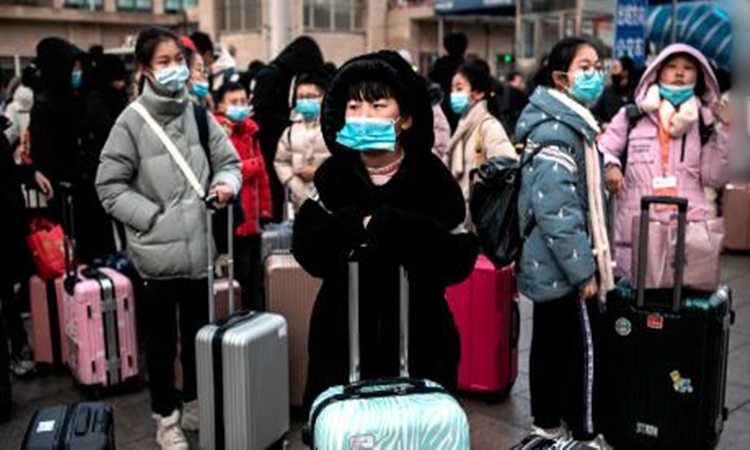 In a previous article, a scientist released a statement saying "'the Wuhan coronavirus' natural host could be bats… but between bats and humans, there may be an unknown intermediate." However, it was all under speculation.
Recently, Dailymail UK featured the unverified footage shared by a blogger on Weibo of the situation of a hospital in China. It appears to show that the corridors and lobby of the hospital were stuffed with people wearing masks waiting to see a doctor.
According to the report, the novel coronavirus has sickened more than 800 people and killed 25. A Chinese virologist who helped stop SARS epidemic said the coronavirus outbreak in Wuhan 'is already uncontrollable.'
Wuhan local government said the city saw a massive number of patients who suffers from fever. The hospitals are running out of beds.
They also shared photos of supermarkets with empty shelves. People stock up food amid coronavirus outbreak. The ex-deputy director of the Chinese Center for Disease Control and Prevention, Ms. Yang, told the press that the peak of the NcoV outbreak is yet to come.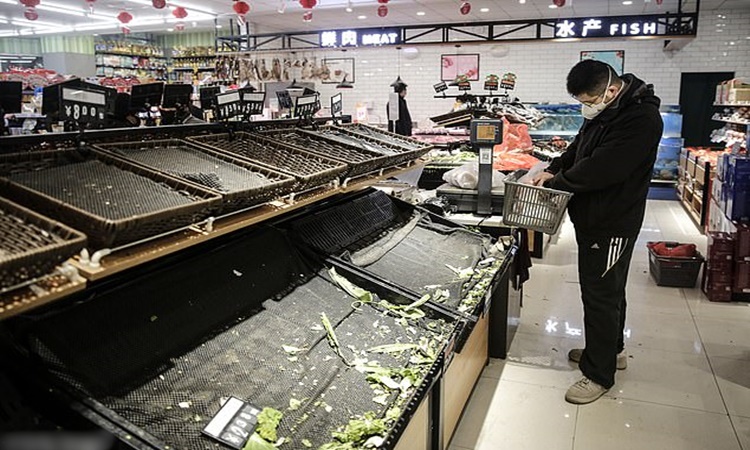 Watch the video below:
What can you say about this article? Leave your comments and reactions below.