Anne Curtis Encourages Public To Sign Online Petition Over ABS-CBN Franchise Renewal
ANNE CURTIS – The actress-TV host showed support for the online petition pushing for the renewal of the contract of ABS-CBN network.
One of the things that many people are anxious about is with regards to the franchise of the ABS-CBN network. It is no secret to the public that President Rodrigo Roa Duterte is against its renewal.
Previously, the President admitted that if he has a way, he will not allow the franchise of the Kapamilya network to be renewed. It was in line by what the network allegedly did to him and several other politicians during the Election 2016 campaign period.
According to Pres. Duterte, his and several other politicians' advertisement campaign was not aired by ABS-CBN network. He stressed that they paid the network for it.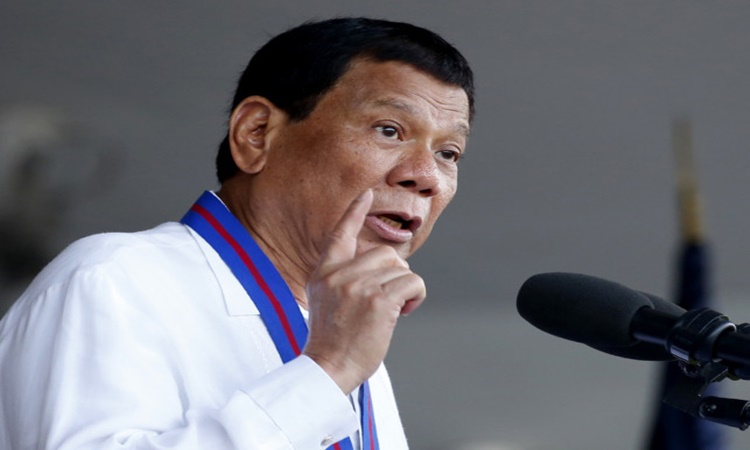 Just recently, Pres. Rodrigo Roa Duterte has once again brought up the issue regarding the renewal of the ABS-CBN franchise. He seems firm on his stand amid the several Kapamilya executives' alleged plead to him. The contract will expire in March 2020.
A lot of people are expressing their support and hope that the ABS-CBN franchise will be renewed. One of them is It's Showtime host Anne Curtis.
Anne is currently on leave from showbiz to focus on her pregnancy. The Kapamilya actress-TV host is pregnant with her first baby, a baby daughter, with her husband Erwan Heussaff.
Amid her temporary break from showbiz, Anne Curtis took to the social media to show support for the renewal of the ABS-CBN franchise. The actress-TV host posted an online petition by the National Union of the Journalists of the Philippines.
The said petition aims to gather 1-million signature to encourage the Congress to discuss the issue regarding the renewal of the franchise of ABS-CBN. Previously, the lawmakers expressed that it is set to be tackled in the early months of 2020.
In Facebook, Anne Curtis posted an encouragement to the public to sign the petition for the ABS-CBN franchise renewal. The actress-TV host stressed that a lot of lives will be affected by the jobs that will be lost in case it won't be renewed.
READ ALSO: ABS-CBN Franchise: Solicitor General To Ask Supreme Court To Revoke