Protector of Lord Of The Rings Trilogy, Christopher Tolkien, Dies At 95
LORD OF THE RINGS – The son of 'Lord of the Rings' author, Christopher Tolkien has died at 95.
Millions of people are hooked to the epic high-fantasy novel "Lord of The Rings" created by J. R. R. Tolkien. It is one of the best-selling novels in the world. It has sold over 150 million copies worldwide.
Frodo Baggins, Sam, Pippin, and Merry are the widely known characters in the series. The movies "The Fellowship of the Ring," "The Two Towers," "The Return of The King" was based on the books written by Tolkien. The first movie was released in 2001.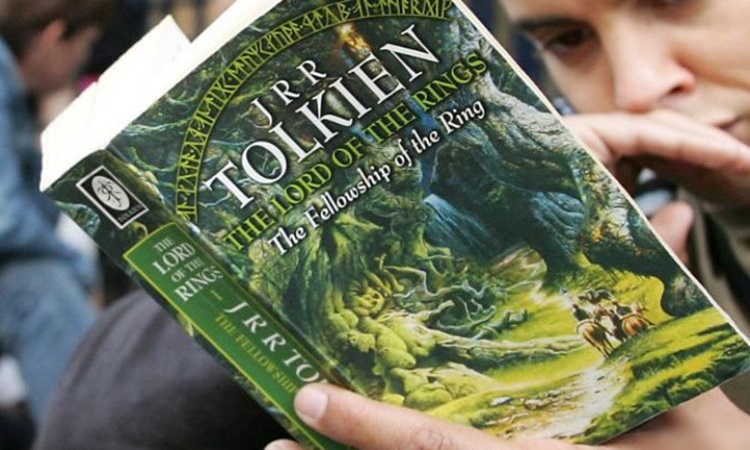 J. R. R. Tolkien died in 1973, his youngest son Christopher Tolkien was the one who's responsible for editing and publishing his work after his death.
Based on a report from Inquirer, the Tolkien Society announced the death of the Lord of The Rings protector. Christopher died at the age of 95.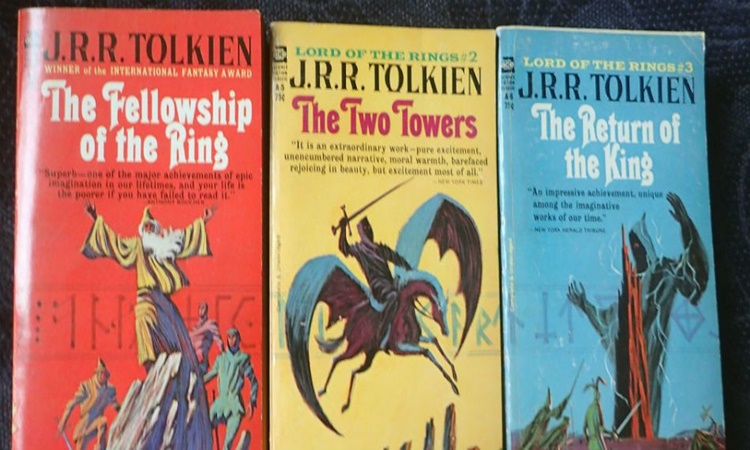 Christopher Tolkien previously worked as a lecturer at the University of Oxford. He drew the 1954 map of the Middle-earth for his dad's novel. He also spent several years editing the novel. The chairperson of Tolkien Society, Shaun Gunner, released a statement on his passing.
"We have lost a titan and he will be sorely missed. Christopher's commitment to his father's works has seen dozens of publications released, and his own work as an academic in Oxford demonstrates his ability and skill as a scholar…"
"Millions of people around the world will be forever grateful to Christopher for bringing us 'The Silmarillion', 'The Children of Hurin', 'The History of Middle-earth' series and many others," he added.
According to the report, Christopher Tolkien's death was confirmed by his brother-in-law Daniel Klass. He said Christopher died in Draguignan, southern France.
What can you say about this article? Leave your comments and reactions below.
comment(s) for this post "Lord Of The Rings: Protector of Trilogy Christopher Tolkien, Dies At 95". Tell us what you think abut this post by leaving your comments below.