United States Vs Iran – What Does This Mean For The Philippines?
UNITED STATES VS IRAN – Following the death of Qasem Soleimani, tension between the US and Iran continue to rise. But, what does this mean for countries like the Philippines?
According to the Philippine National Police, they would be profiling threats that may take advantage of the situations. In a press briefing, they stated that they would be monitoring those who sympathize with the killing of Soleimani.
Lt. Gen. Archie Gamboa stated that there may be some groups that would pose a security threat. He added that there are groups that are sympathetic either by race or ideology.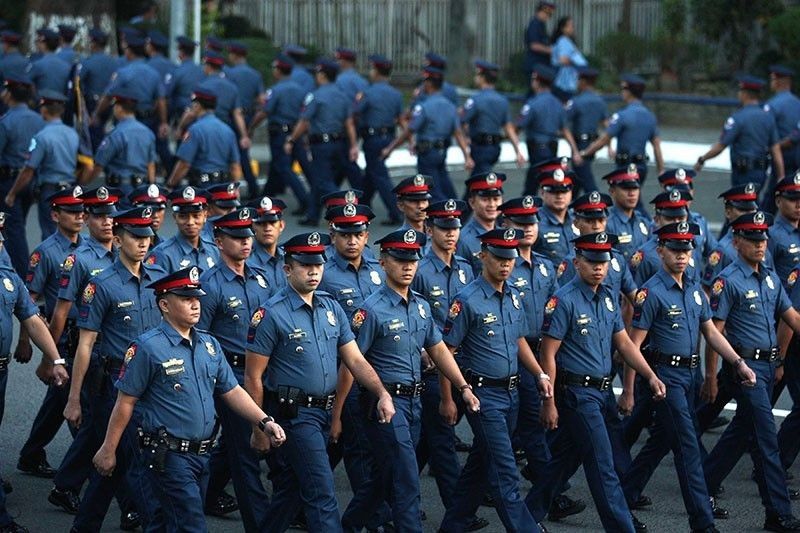 Following this, Gamboa said that the PNP would adjust security measures as the feast of the Balck Nazarene draws near. The PNP would monitor if potential threats related to the US-Iran tension.
Based on an article from Philstar, the leaders of Germany, France, and Britain had urged Iran to drop actions that would violate the 2015 nuclear deal. This was following Theran's announced it's withdrawal.
The 2015 agreement was negotiated between Iran and the UN Security Council permanent members. These included Britan, France, China, Russia, and the United States.
However, US President Donald Trump had withdrawn from the deal last year. This caused the negotiation to be left in tatters. Following this, Iran, in turn, dropped key commitments.
After the death of Soleimani, Iran threatened a "severe revenge" against the United States. However, President Donald Trump stated that they would hit harder in the event that retaliation would happen:
These Media Posts will serve as notification to the United States Congress that should Iran strike any U.S. person or target, the United States will quickly & fully strike back, & perhaps in a disproportionate manner. Such legal notice is not required, but is given nevertheless!

The United States just spent Two Trillion Dollars on Military Equipment. We are the biggest and by far the BEST in the World! If Iran attacks an American Base, or any American, we will be sending some of that brand new beautiful equipment their way…and without hesitation!

President Donal Trump
Like this article? READ ALSO: #WWIII Top Trending On Twitter After US Kills Iranian General
comment(s) for this post "United States Vs Iran – What Could Happen Next In PH As Tensions Rise?". Tell us what you think abut this post by leaving your comments below.