Disappointed Lady Seeks Tulfo's Help & Complained Her Alcoholic Partner Addicted to Online Game
RAFFY TULFO – A disappointed lady expressed her disappointment and complained about her alcoholic partner addicted to a popular online game.
A 34-year-old woman identified as Jocelyn Perez Pekit Pekit goes to veteran broadcaster Raffy Tulfo to complain about her 26-year-old alcoholic partner Marvin Ibasco. The guy is already addicted to Mobile Legends.
Jocelyn who works as a fish vendor seeks Tulfo's help against her partner who always drinks and plays an online game. Ibasco could no longer help his partner to manage their business, which is their main source of income.
Perez also revealed that her partner even borrows money from their neighbor for his vices and neglects his responsibility as a father to their three children. Marvin usually hangs out with his friends and could no longer work.
The disappointed lady expressed her fury and dismay towards her partner for working alone just to sustain the financial necessities of the family. The raging woman said that is she already missing the love and care from Marvin.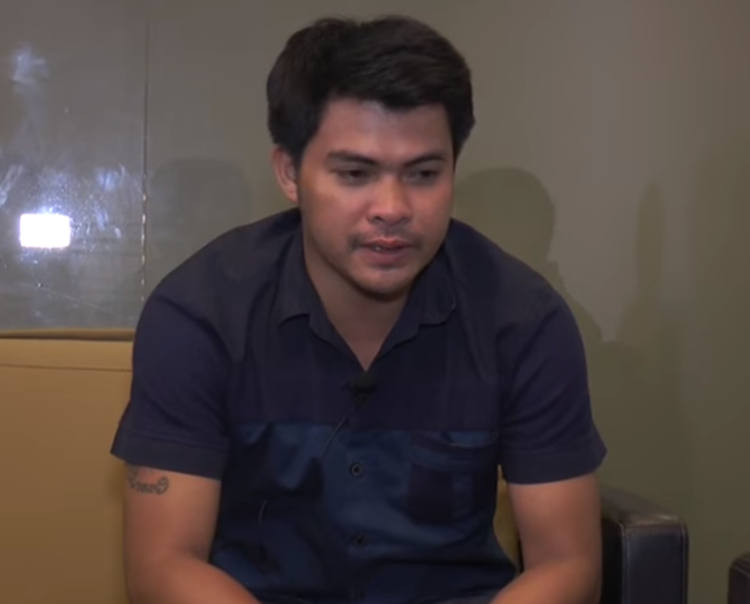 However, Raffy Tulfo was able to settle the issue resulting to the reconciliation of the couple. Tulfo even gave them a certain amount of cash.
Watch the video for full details:
What can you say about this? Just feel free to leave your comments and reactions to this article.