What Is Compostela Valley Province? About The Province In Mindanao
COMPOSTELA VALLEY – In this topic, we will now know about the province in the Philippines called the Compostela Valley.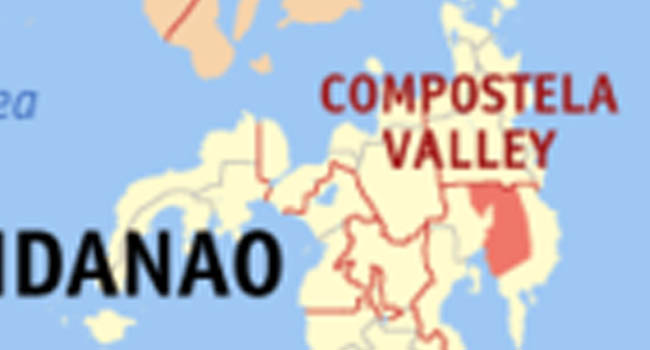 This province is soon to be called Davao De Oro. On April 17, 2019, President Rodrigo Duterte signed the Republic Act 11297 (RA 11297) where the province will be renamed Davao De Oro.
Just recently on Sunday night, 174,442 votes out of 179,953 are in favor of changing the name of Comval to Davao de Oro.
Now we will know about the aforementioned province.
Also known as Comval, Combal, or Kawalogang Kompostela in Cebuano, it is a province in the Davao Region.
Its capital is Nabunturan and has a landmass of about 4.4K kilometers squared or 1.7 square miles.
Languages in the privince includes:
Cebuano
Mansaka
Ata Manobo
Mandaya
Dibabawnon
English
This was formerly part of another province called Davao del Norte until 1998 when it declared its independence in the province, making it one of the newest provinces along with Zamboanga Sibugay, Dinagat Islands, and Davao Occidental.
Municipalities In The Province
Compostela
Laak
Mabini
Maco
Maragusan
Mawab
Monkayo
Montevista
Nabunturan (Capital)
New Bataan
Pantukan
READ ALSO: What Is The Palawan Province? About The Province In Luzon