Snoop Dogg To Release Lullaby Album With His Greatest Hits Made For Babies
SNOOP DOGG – Legendary rapper Snoop Dogg said that he would be releasing his own lullaby album with his greatest hits being adapted for babies.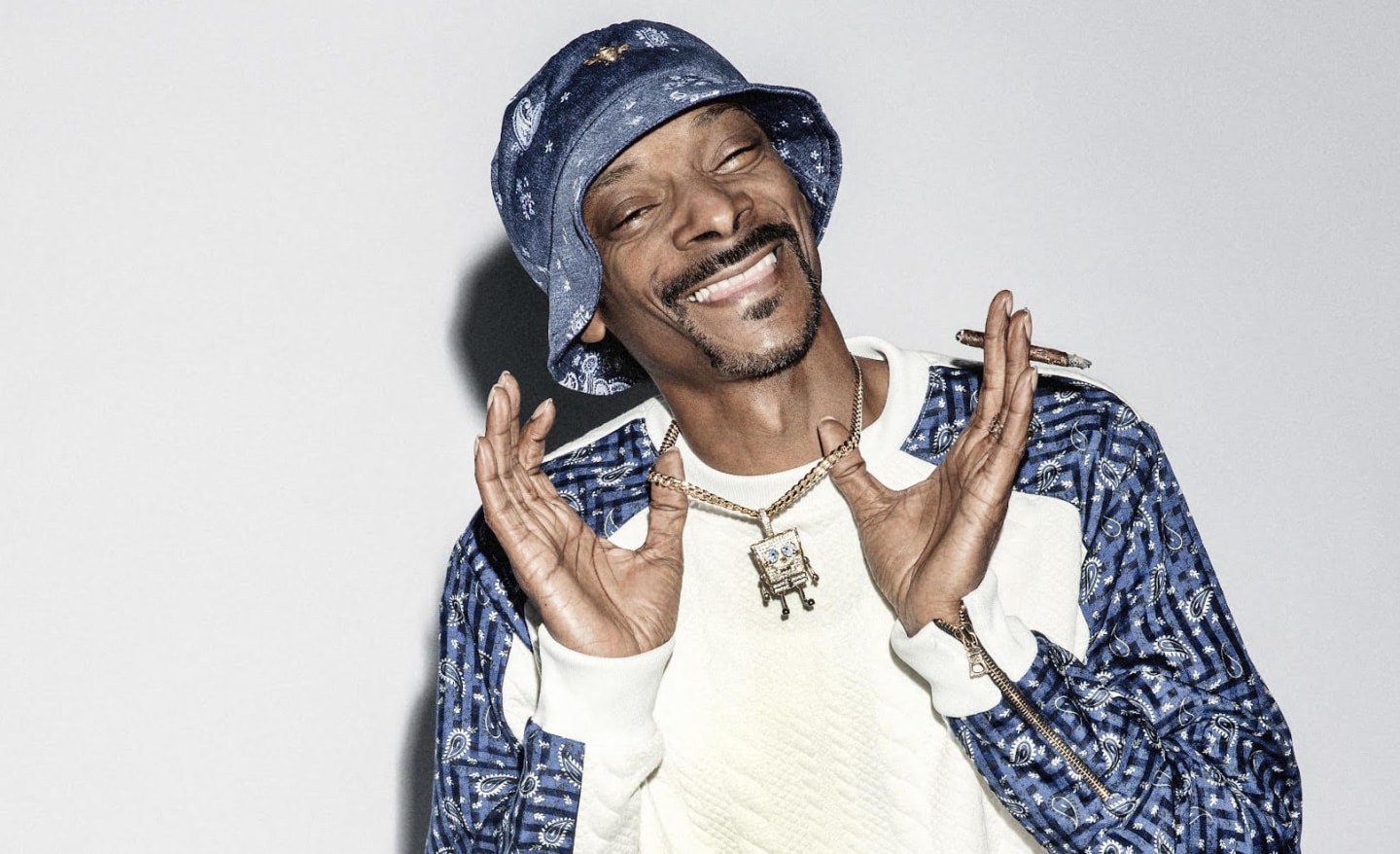 The 48-year-old west coast rapper is set to release his own lullaby album titled "Rockabye Baby!". It includes lullaby renditions of Snoop's greatest songs.
Some of the songs included in the album are "Gin and Juice, Drop it like it's hot and Sensual Seduction". But, are the lyrics of Snoop's songs really for kids?
There might be some parents that would be horrified about the idea of such profane language being sung to a child. However, based on an article from Ladbible, the album only contains instrumental interpretations of each track.
These renditions are made to help your little child drift back into dreamland. The album is being released in collaboration with Rockabye Baby! Music.
This is a company that has made a reputation for making lullaby instrumentals of some of the biggest artists in music like Eminem and Kanye West.
The release date of the album is said to be on December 6. However, there was already a vinyl version of the album out last month to coincide with November's Record Store Day.
In an interview, Snoop has emphasized that he just loves to make and listen to good music. He added that he's not even interested in making money.
I don't care about this sold eight million, 100,000, 22,000 or 17. Who cares? If you ain't doing it for the feeling, you're doing it for the wrong reasons. You should never be doing it to make money or become famous. That isn't what this game was built on

Snoop Dogg
Like this article? READ ALSO: Music Producer Sue Filipino Artist Who Sings "Neneng B" For Stealing Beat
comment(s) for this post "Snoop Dogg Releasing Lullaby Album With His Greatest Hits For Babies". Tell us what you think abut this post by leaving your comments below.