5 Surprising Home Remedies For Constipation
CONSTIPATION – Constipation is something that most of us have been through at one point in our lives, however, the remedy for it might just be in your kitchen.
In this article, we will be learning about 5 surprising home remedies for constipation that you need to know about.
Sesame Seeds – According to a study published in the International Journal for Research in Applied Science and Engineering Technology, Sesame seeds help a lot with constipation.
This is because the oily composition of the seeds provides moisture to the intestines. Because of this, dry stools that could cause the condition would be eased.
Fibre – This acts like a pipe cleaner in our system. It wipes away food and waste particles from your digestive tract.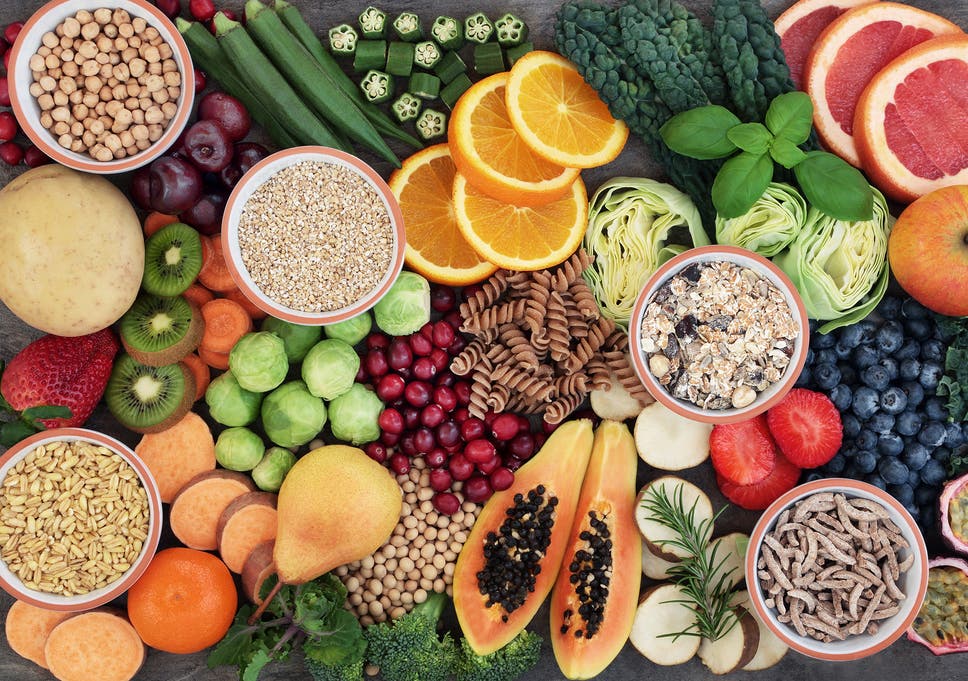 Adding to this, it also soaks up water and adds bulk to your stool. According to an article from Reader's Digest, you should take 20 – 35 grams of fibre a day to stay regular.
Mint or Ginger Tea – Both of these have been a proven home remedy for several digestive problems. Menthol has an antispasmodic effect that relaxes the muscles in the digestive tract.
Giner, on the other hand, provides a warming sensation that helps the body generate more heat. Herbalists believed that this helps speed up slow digestion.
Coffee – This is probably the most popular drink of all time. It has a rich history and could also be beneficial to your body.
Coffee could help stimulate your colon and speed up your stay in the bathroom. Other hot drinks like tea or a cup of hot water could also help.
Raisins – These things are high in fibre and also contains tartaric acid. This has a laxative effect on our body.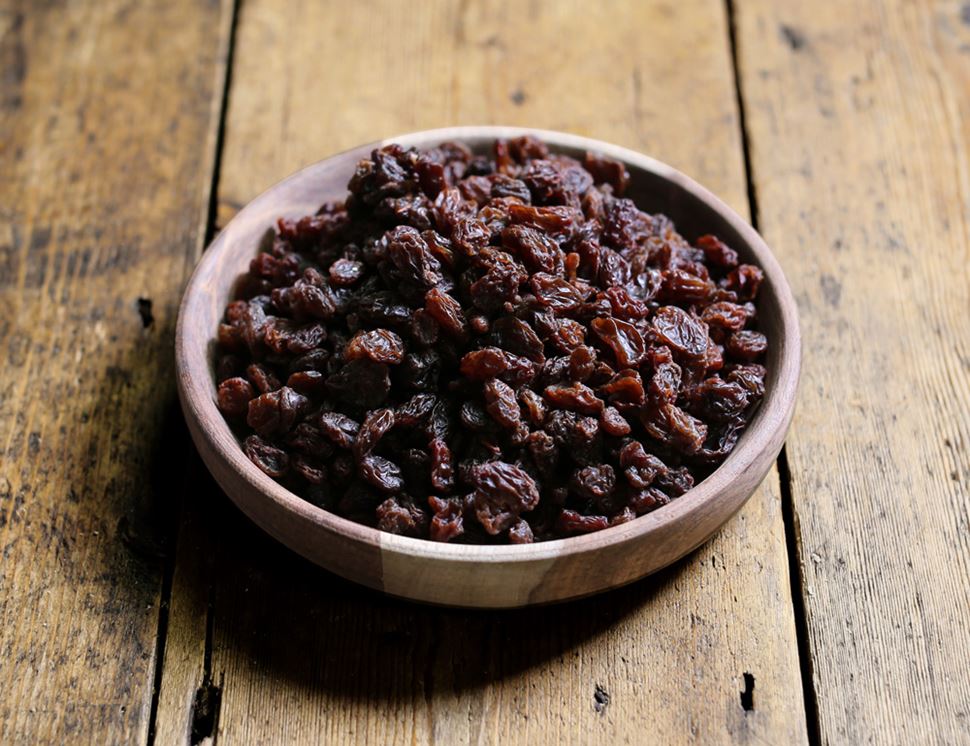 Along with raisins, cherries and apricots are also rich in fibre and could help with constipation problems. You could also mix them with yoghurt for an added benefit of probiotics.
Thanks for reading. We aim to provide our readers with the freshest and most in-demand content. Come back next time for the latest news here on Philnews.
Like this article? READ ALSO: New Study Reveals Link of Constipation To Kidney Disease
comment(s) for this post "Constipation – 5 Surprising Home Remedies For Constipation". Tell us what you think abut this post by leaving your comments below.