Here are the things you need to know about Proton Pump Inhibitors
Proton Pump Inhibitors, also known as PPIs, are medications to help reduce the production of acid in the stomach by blocking the enzyme in the wall of the organ that produces acid.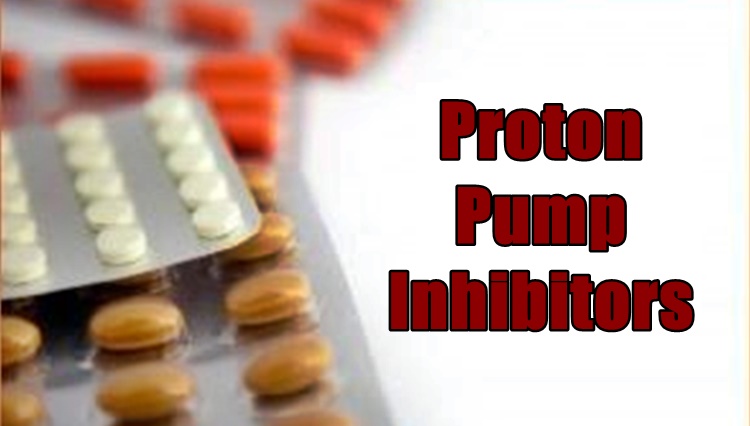 When the acid is reduced by PPIs, any ulcers that exist in the esophagus, stomach, and duodenum can be prevented. Based on the article from, MedicineNet, these medications are used in the following health conditions:
Esophageal duodenal and stomach ulcers
NSAID-associated ulcer
Ulcers
Gastroesophageal reflux disease (GERD)
Zollinger-Ellison syndrome
Aside from these, PPIs are also used to eradicate Helicobacter pylori, a bacterium that together with acid causes ulcers of the stomach and duodenum when they are combined with antibiotics.
PPIs, generally, are well-tolerated however, these medications also have their side effects such as:
The following health risks may be experienced for long-term use of PPIs:
May increase the risk of Clostridium difficile infection of the colon
May increase the risk of osteoporosis-related fractures of the hip, wrist, or spine (high doses or long-term use, 1 year or longer)
Reduces absorption of vitamin B12 (cyanocobalamin)
Lower levels of magnesium (hypomagnesemia)
Increases the risk of heart attacks
Meanwhile, here are the other risks:
Serious allergic reactions
Stevens-Johnson syndrome
Toxic epidermal necrolysis
Reduced kidney function
Pancreatitis
Reduced liver function
Erythema multiforme
Proton pump inhibitors interact with other drugs that you take. These medications can reduce the absorption and concentration in the blood of ketoconazole (Nizoral) and increase the absorption and concentration of digoxin (Lanoxin). PPI called Omeprazole (Prilosec) reduces the break-down of drugs by the liver compared to other medications under this category. This also reduces the effect of clopidogrel (Plavix). Omeprazole blocks the conversion of clopidogrel to its active form. It is necessary to avoid this combination, based on the article.
Here is the list of PPIs brand and generic names:
omeprazole (Prilosec, Prilosec OTC)
aspirin and omeprazole (Yosprala)
lansoprazole (Prevacid, Prevacid IV, Prevacid 24-Hour)
dexlansoprazole (Dexilent, Dexilent Solutab)
rabeprazole (Aciphex, Aciphex Sprinkle)
pantoprazole (Protonix)
esomeprazole (Nexium, Nexium IV, Nexium 24 HR)
esomeprazole magnesium/naproxen (Vimovo)
omeprazole/sodium bicarbonate (Zegerid, Zegerid OTC)
READ ALSO: GASTRITIS: Symptoms, Causes, Diagnosis & Treatments
comment(s) for this post "Proton Pump Inhibitors: Know more about Medications for Stomach Acid". Tell us what you think abut this post by leaving your comments below.