Muscle Gaining Food That You Need To Know About
MUSCLE GAINING FOOD – In this article, we will learn and discover about 5 muscle-building food that you need to build more bulk.
When building muscle it's important to get the appropriate building blocks that your body needs. These are the foods that would help you achieve muscle gain.
Soybeans – Just one cup of soybeans is equal to an impressive 37 grams of protein. This also comes in the form of soy milk, miso, and tofu.
Along with this, soy is also a rich source of magnesium. This mineral is needed for energy metabolism.
Quinoa – This is one of the very few plant-based foods that provide you with rich amounts of complete protein.
Complete protein has with it all nine essential amino acids that your body needs. These are essential because your body can't produce them on its own.
Guava – This tropical fruit is actually packed with 4.2 grams of protein per cup. According to an article from The Healthy, it also boosts collagen levels, leaving skin feeling and looking smooth.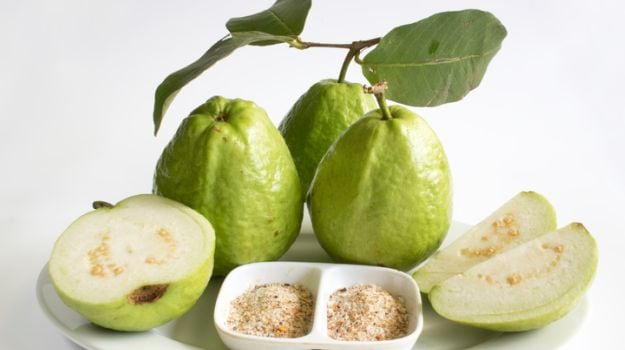 Along with this, Guavas are also rich in vitamin C which our body needs to improve circulation.
Salmon – Seafood has always been a good source of protein, however, salmon may be the best.
Alongside a rich amount of protein, it also offers its fat-fighting, omega-3 fatty acids. With Just 3 ounces of salmon, you get 23 grams of protein and 1 to 1.5 grams of omega 3.
Lean Ground Beef – Every 3-ounce of lean ground beef offers 23 grams of protein. It also provides a rich source of iron amounting to at least 15 percent of our recommended daily body intake.
Thanks for reading. We aim to provide our readers with the freshest and most in-demand content. Come back next time for the latest news here on Philnews.
Like this article? READ ALSO: High-Fat Foods -4 High-Fat Foods You Should Start Eating
comment(s) for this post "Muscle Gaining Food – 5 Foods You Need To Eat To Build More Muscle". Tell us what you think abut this post by leaving your comments below.