Video of Robin Padilla Wannabe Taunting a 2 Passengers for A Fight Earned Various Reactions
Video footage of Robin Padilla wannabe taunting another passenger to have a fistfight becomes viral and earn various reaction on social media.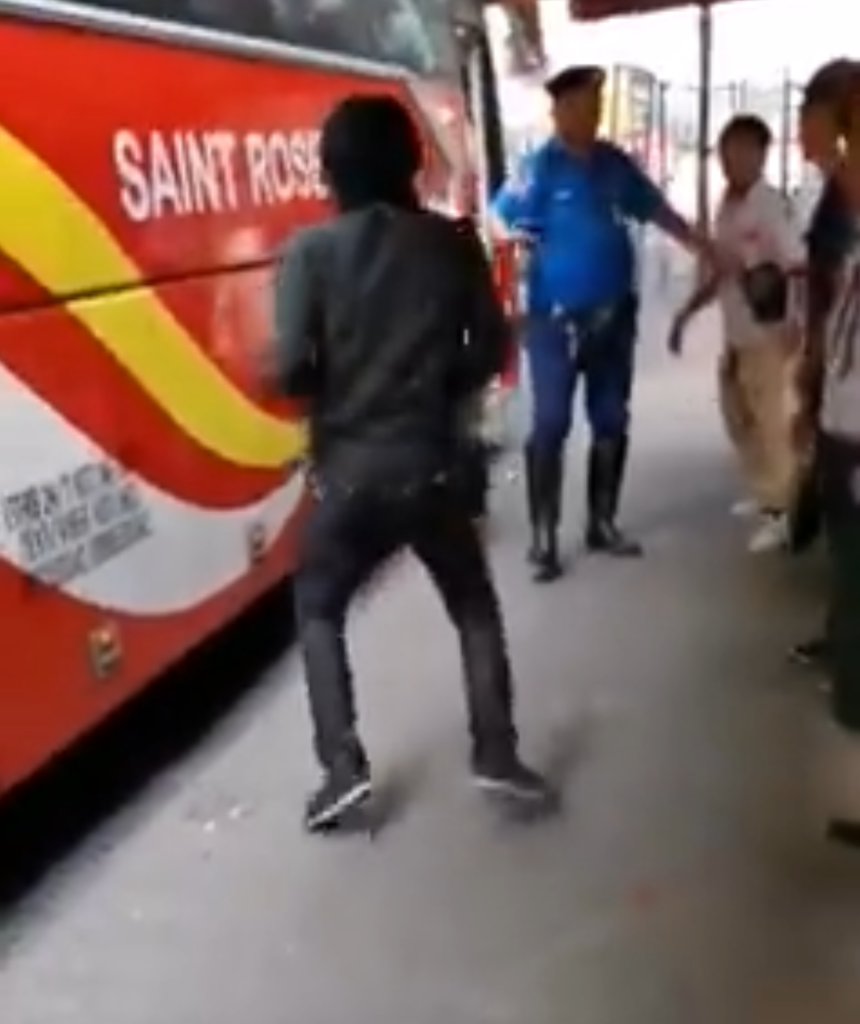 The veteran actor Robin Padilla was known as the "Bad Boy" of Philippine cinema for portraying antiheroic protagonist gangster roles. He became popular for his fighting scenes and fighting style in his famous films.
Lots of his fans are trying to imitate him, the way he talks and his action. After fans watching his films, they started mimicking their favorite line of Robin Padilla in the scene.
Just like this guy at a bus stop who became viral on social media because he acts like the veteran actor taunting and likes having a fight with two passengers who will be boarding on the bus.
Recently, a facebook page named "Gamer's Club" shared a video of a guy who tries to be the veteran actor Robin Padilla. He acts like the veteran actor while taunting two passengers for a fistfight.
As you can see in the video he was taunting the two passengers for some serious reasons. Traffic cop restraining them from fighting to avoid public disturbance.
Social media users expressed their reactions to the viral video of Robin Padilla wannabe.
Here are some of their reactions on the said video uploaded: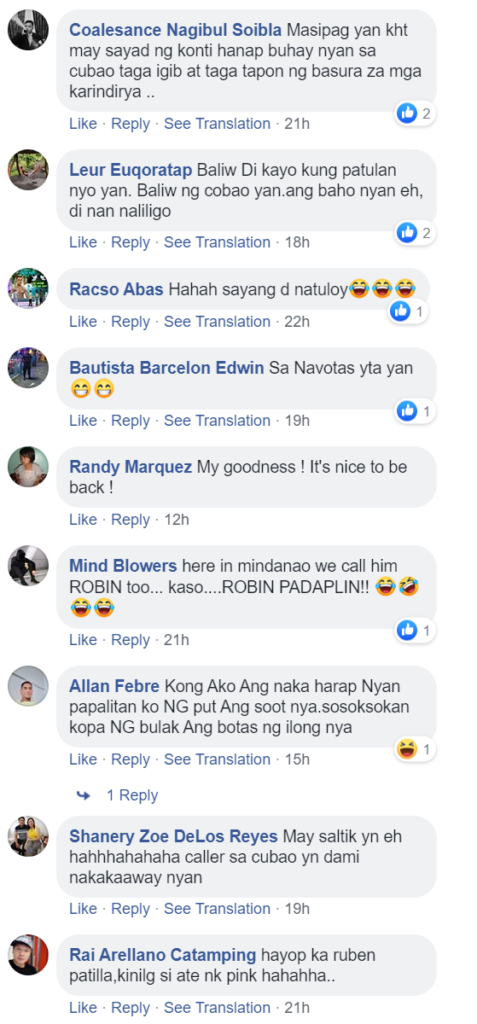 What can you say about this article? Just feel free to leave your reaction to the comment section.