5 Body Facts That Can Make You Focus On Your Health
BODY FACTS – In this article, we will learn about 5 body facts that could help you cut off bad habits and improve your health.
The slightest change in your lifestyle could dramatically change your body and health. In this article, we're going to show you a few tips on how to get your health back on track.
A few cups of coffee a day could keep the doctor away – As long as you're not highly acidic, drinking two to four cups of coffee a day actually benefits your health.
Based on this study, drinking coffee in moderation seems to lower the risks of developing cardiovascular diseases. It could also help protect your body from diabetes and dementia.
The human body was made for carbs – Researchers from the University of Buffalo have discovered that our bodies evolved to be able to take in more carbs.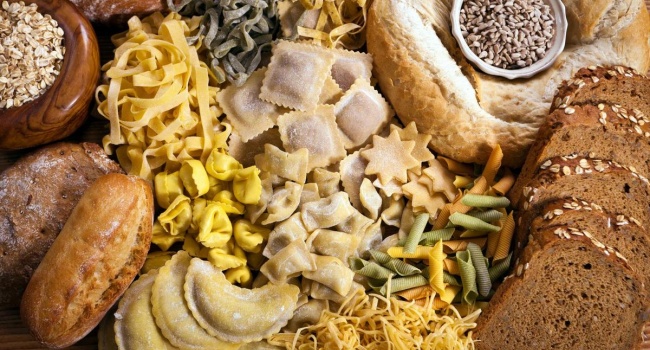 Our bodies evolved to have enzymes that break down carbs to produce energy. This then fuels our system to get us going through the day.
LED lights can cause eye strain – We could find LED light almost everywhere. However, this type of light poses risks of eye damage.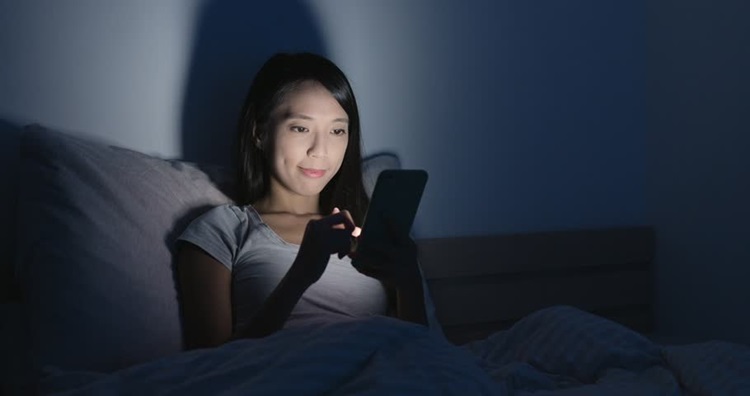 In a study from 2018, it revealed that the use of backlit LED screens were linked to poor sleep. It was also recorded that turning off your phone at least an hour before bed could give you better sleep. Read a book instead.
Our bodies don't benefit from dieting – According to an article from Brightside, rigid calory restrictions slows down our metabolic rates.
This makes our body go into survival mode in order to save its energy. Skipping meals also harms the body.
Learning a new language – Studies have shown that learning a new language improves our cognitive abilities. It also enhances our attention and focus.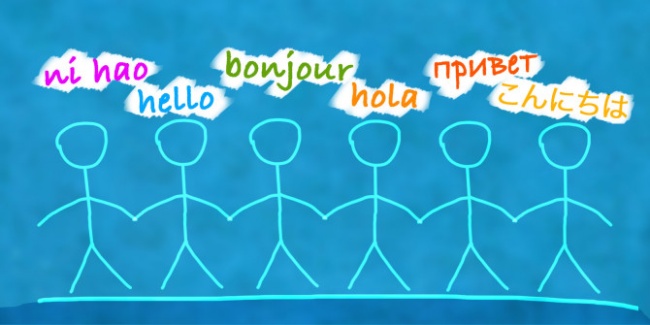 Recent studies also revealed that fluency in 2 or more languages may delay the influence of Alzheimer's disease. Adding to this, your gray matter density also increases, which is a sign of a healthy brain.
Like this article? READ ALSO: What Are The 3 Kinds Of Macronutrients Your Body Needs?
comment(s) for this post "Body Facts – 5 Facts That Helps You Focus On Your Health". Tell us what you think abut this post by leaving your comments below.