Some of the best Chinese street foods you should try at least once!
CHINESE STREET FOODS – Here's a list of some of the best street foods you can find in China which you must try at least once in your travel.
An important part of culture of a certain country is their food. In various countries, foods have this strange and delicious taste that most tourist and traveler often find uniquely in the tongue. And in order to complete your travel and vacation, you certainly must try the local food of the country you are visiting.
Now, in China, here are some of the foods you can find along their streets which you must try at least once:
JIANBING (CHINESE CREPES) – This is a common breakfast snack that you can find in the streets of China. This is made from batter of wheat and grain flour, savory, umami flavors, eggs and other crisp textures.
CHINESE SESAME BALLS – This dish is common in Guangdong and beyond made of sticky rice with sesame seeds coating and a crispy outer skin. You can choose fillings from meat, beans, or nothing at all.
COLD RICE NOODLES-LIANGPI – This is made of rice noodles, spicy sauces bean sprouts as side dishes and soy sauce. This particular dish common in Shaanxi province China has a spicy sauce.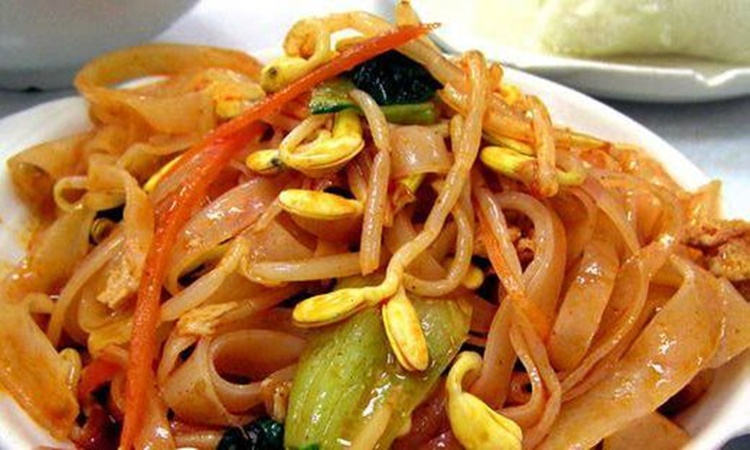 BAOZI (CHINESE BREAD BUNS) – A bread-dumpling in China used either as a main meal or for breakfast stuffed mostly with pork meat or veggies.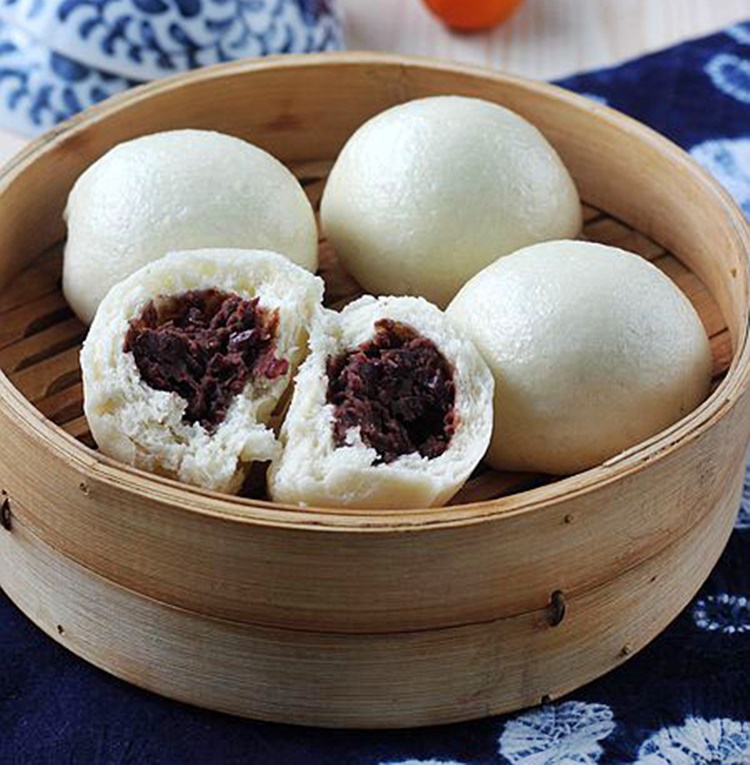 JIAOZI -DUMPLINGS – This is a bite size and crescent-shaped dumplings and eaten best by dipping into soy/chili sauce.
DEEP FRIED SCALLION PANCAKES – This a flat bread with a spicy scallion deep fried in oil.
LANZHOU NOODLE SOUP – This comes in clear broth, shaved beef, scallion, cilantro, deep red chili oil and chewy handmade noodles.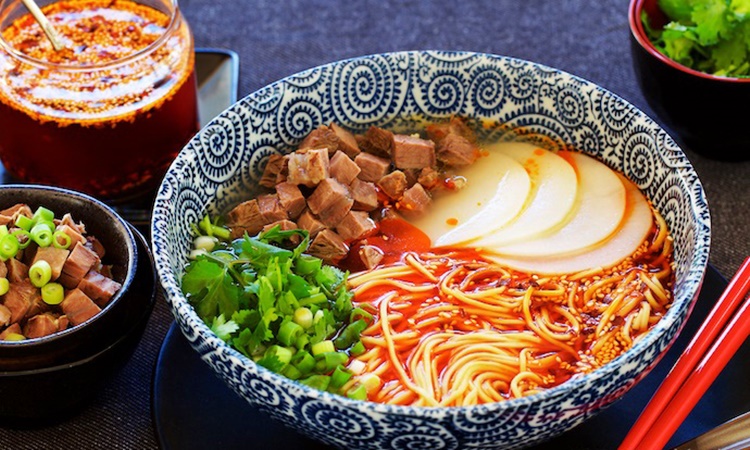 BANMIAN – CHINESE NOODLE SOUP – A dish with handmade noodles. It has egg noodles, fish stock or anchovy stock. 
READ ALSO:
What can you say about this? Let us know!
For more news and updates, follow us on Twitter:@philnews_ph; Facebook:@PhilNews and; YouTube channel Philnews Ph.