Photos of Male Customers Wearing "Bahag" Inside Fast-Food Chain Elicits Comments Online
The photos of male customers wearing "Bahag" inside of a popular fast-food chain goes viral after it was posted on social media.
Nowadays, we can rarely see people wearing loincloth or locally known as "Bahag" due to modernization. It was commonly used throughout the Philippines before the arrival of European colonizers.
People from indigenous tribes of the Philippines usually wear the hand-loomed piece of long cloth and usually wrapped around the waste. However, modern people do not wear this piece of cloth anymore except for native tribes.
Recently, the Facebook page "Bombo Radyo Iloilo" has shared the photos of male customers wearing "Bahag" while eating at a popular fast-food chain. The group of male customers proudly shown their attire to the public.
In the photos, it can be seen that those guys are placing their orders at the cashier and start to eat their meals inside of Jollibee. The group did not hesitate to wear the traditional clothes inside the establishment.
The social media users expressed their reactions to the post: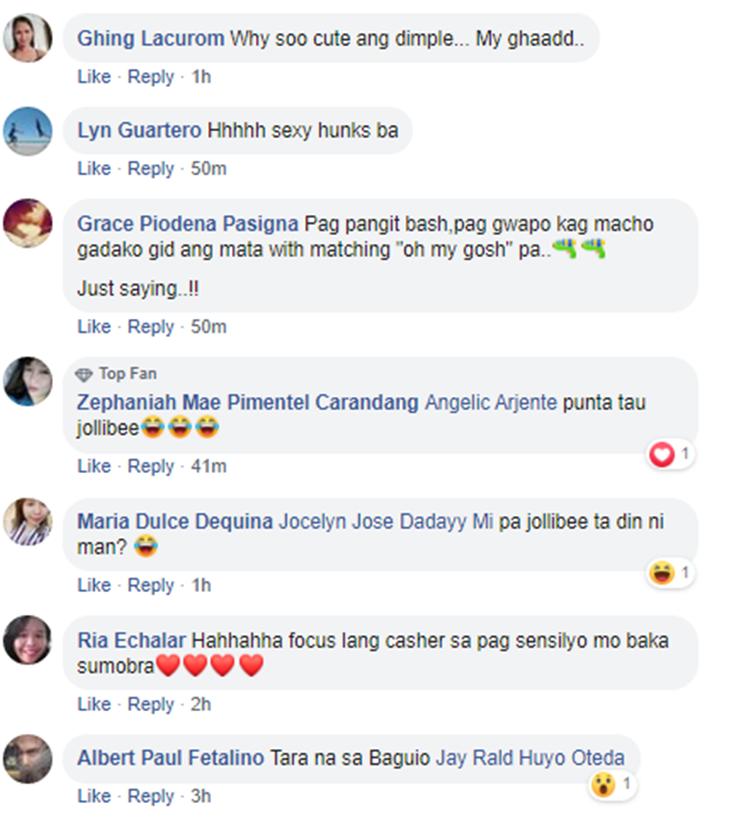 What can you say about this? Just feel free to leave your comments and reactions to this article.