Here is the story of Jose Rizal and Nellie Boustead.
JOSE RIZAL – This is the love story of Jose Rizal and Nellie Boustead, the woman whom he almost married and became his wife.
Nellie Boustead is the daughter of the wealthy businessman Eduardo Boustead and a Filipina mother. Their family housed Rizal when he stayed in Biarritz on February 1891 at their winter residence, Villa Eliada on the superb French Riviera. One thing that Rizal and Nelly are both fond of is fencing and they would always play the sports.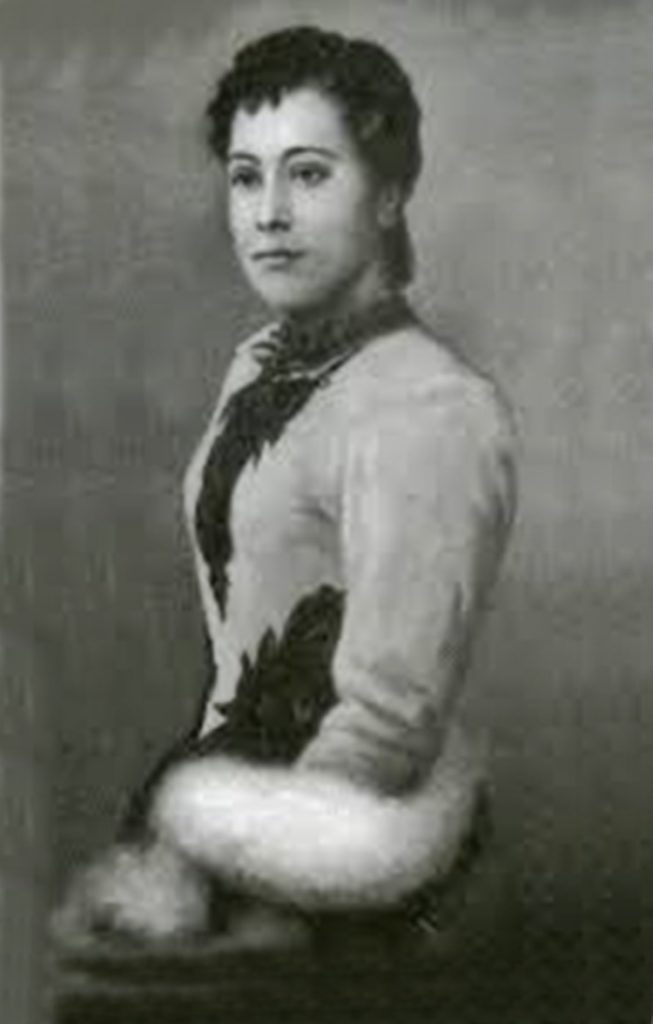 When Leonor Rivera married Henry Kipping, the devastated Rizal after hearing the heartbreaking news considered to have a relationship with highly educated, cheerful, athletic, beautiful, and morally upright Nellie, who in turn, reciprocated his feelings and totally accepted his wedding proposal.
However, it wasn't all easy. Nellie's mother was not in favor of the man who can't provide a stable life in the future for her daughter. And one thing Nellie demanded from him to do to push their wedding through is for him to be converted to Protestantism which he ultimately refused. Thus, the end of their relationship.
It was actually all good when he bade goodbye and Nellie even wrote him a letter where a paragraph has stated:
"Now that you are leaving I wish you a happy trip and may you triumph in your undertakings, and above all, may the Lord look down on you with favor and guide your way giving you much blessings, and may your learn to enjoy! My remembrance will accompany you as also my prayers."
READ ALSO:
What can you say about this? Let us know!
For more news and updates, follow us on Twitter:@philnews_ph and Facebook:@PhilNews