Gay Lawyer To Enter PH Politics To Pursue Rights of LGBTQ+
GAY LAWYER – On Thursday, September 5, a gay lawyer said he would pursue a career in politics to push for the rights of the LGBTQ+ members.
Currently, some LGBTQ+ members are struggling for equality. Among most outspoken personalities today is the transgender woman Gretchen Diez who was rejected from using the ladies toilet in Quezon City mall.
The human resource director of a call center company received support from senators like Bong Go, Imee Marcos, and the SOGIE Bill author Risa Hontiveros. President Rodrigo Roa Duterte said he supports the bill and want a third restroom for the LGBTQ+ members.
However, Senate President Vicente "Tito" Sotto III said the bill has no chance of passing the upper chamber. He believed that trans woman will never be treated like real women.
"Women cannot be compared to a group like that because, I hate to say this but I have to, If you are a man, you will never be a woman, no matter what you do, because you cannot reproduce. You cannot give birth, you do not have ovaries."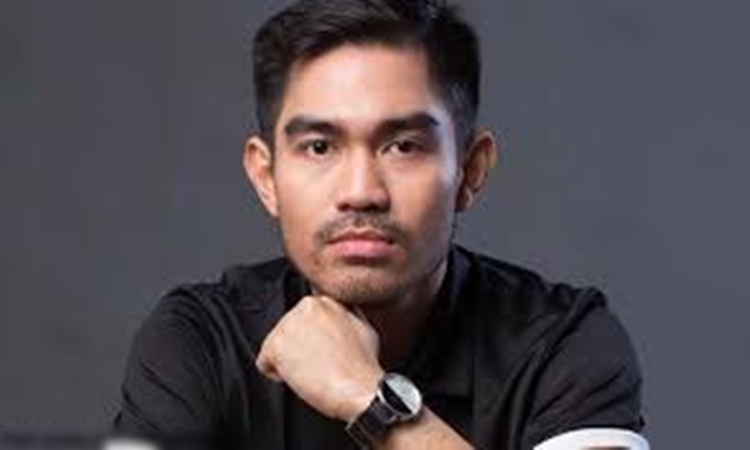 Meanwhile, a gay lawyer is making a move regarding the struggle of the LGBTQ+ people for equality. Based on a report from ABS-CBN, Jesus Falcis said he would pursue a career in politics to push the rights of the LGBTQ+ community. This was after the Supreme Court junked the petition for the legalization of same-sex marriage in the Philippines.
According to the report, the lawyer and radio host has no plans to file legal actions against the government. He will instead run as a candidate in local council elections. Falcis said he has lots of gay friends who are currently living abroad. For his part, he said he wants to get married and settle down in his own country.
"I don't have a partner now but I do want to have a partner, I do want to settle down in my country… I cannot see myself living in another country, I will die here and I want to have the same rights," said the lawyer.
I never planned to end the debate. I just wanted to start the conversation already so that 40 years down the road, we will have equality

— Jesus Falcis 🌈 (@jesusfalcis) September 4, 2019
What can you say about this article? Leave your comment and reaction below.
comment(s) for this post "Gay Lawyer To Pursue Career In Politics To Push For LGBTQ+ Rights". Tell us what you think abut this post by leaving your comments below.