Here are the healthy cheeses for health-conscious people
HEALTHY CHEESES – Some health-conscious individuals perceived cheese as a source of high levels of saturated fat and sodium, however, this food can be delicious and nutritious too.
Based on the article from Good Housekeeping, there are healthy cheeses that you can add to your daily meal. It will not just add flavor to your food but it will also add some nutrition.
BLEU CHEESE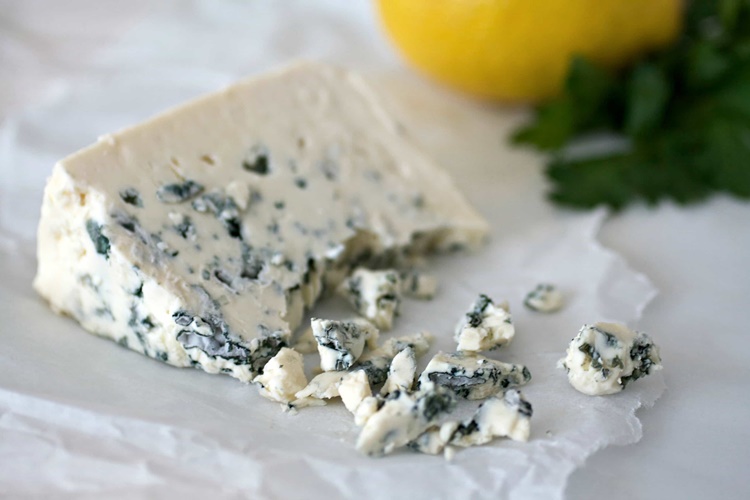 Adding a few crumbles to salads, soups, or any homemade appetizer, bleu cheese is perfect for additional flavor. Though it contains more sodium compared to other healthy options, still it is known to have more calcium which is essential for bone health.
COTTAGE CHEESE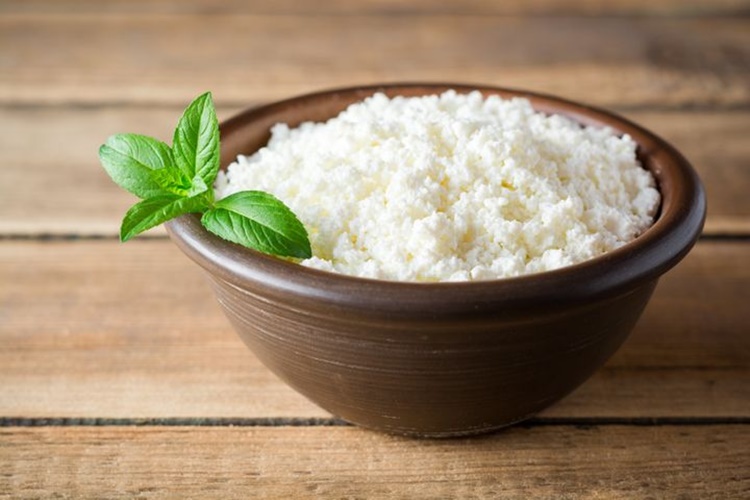 Although cottage cheese is high in protein, it has low calories compared to other cheeses. Moreover, it contains selenium that is known to be the key antioxidant that reduces the risk of chronic inflammation. Surely, cottage cheese is a good addition to your snack and meals.
MOZZARELLA CHEESE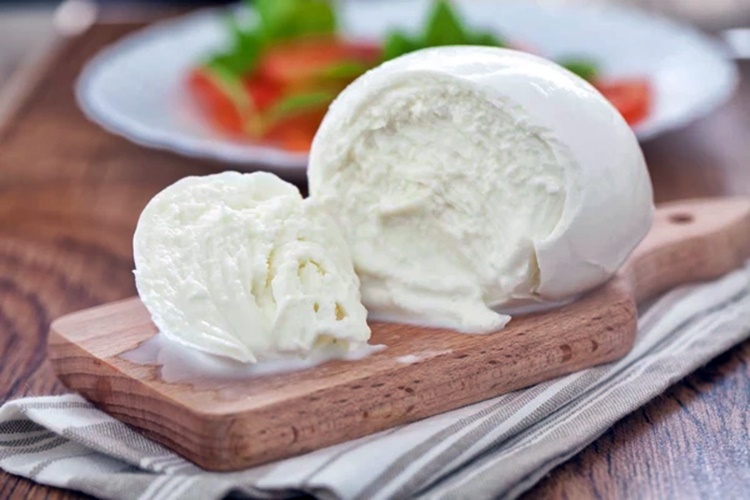 It is a softer kind of cheese which means it requires less salt than harder, aged cheeses. Just like bleu cheese, mozzarella also contains calcium (200mg of calcium per serving), and this is beneficial for optimum bone health. Aside from that, Mozzarella can also have up to eight grams of protein per 1 ounce serving.
PARMESAN CHEESE
Parmesan cheese contains calcium and phosphorus, the substances that contribute to bone health. Hard cheese like parmesan has lower fat and higher protein. When this cheese aged, the lactose content also reduces which is beneficial for people with lactose-intolerance.
SWISS CHEESE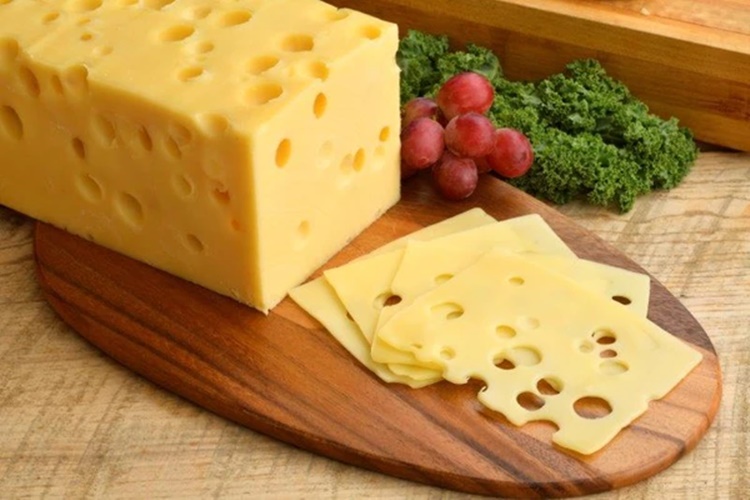 It is a semi-hard cheese made from cow's milk and this is fit for people who want cheese that is lower in fat and sodium, according to the article. The sodium content may vary because of the brand but keep in mind that you should look for the label with 140 mg of sodium or less per serving. Furthermore, swiss cheese contains Vitamin B12 and calcium (20% of your daily value).
READ ALSO: Clogged Arteries: Healthy Foods To Reduce This Health Problem