Here are some of the inspiring quotes from your favorite Disney Princesses
Your favorite Disney Princesses have shared inspiring quotes as they take their life's adventure and here are some of them.
The princess characters that Disney created have been a part of the growing up years of children, especially girls. Some fans continue to be fascinated by the princesses' charm until they grew up as an adult. Today, fans of these princesses is not limited in one age bracket only.
Aside from the popular songs that accompanied the life of each princess, they also shared inspiring quotes. Here are some of the quotes from Disney Princesses that could give inspirations to everyone.
Belle from Beauty and the Beast
The first animated movie was released in 1991 and the live action was released in 2017 featuring Emma Watson and Dan Stevens.
"I want adventure in the great wide somewhere! I want it more than I can tell"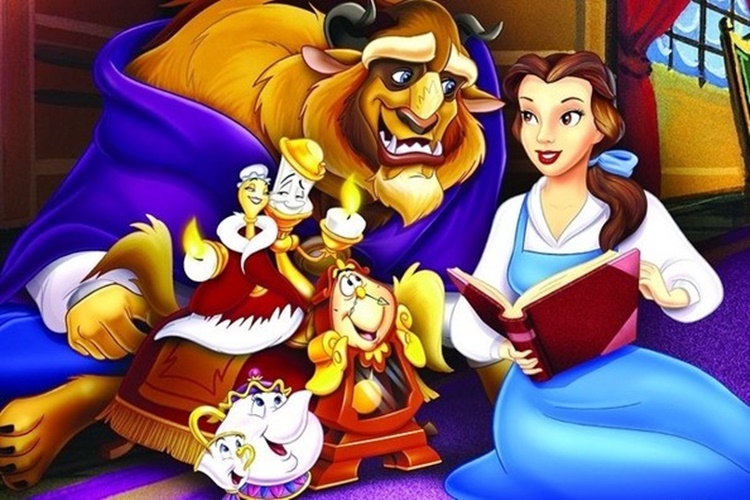 Moana
This Disney animated movie about the adventure of a young to save her people was released in 2016.  Auli'i Cravalho was the voice of Moana while Dwayne "The Rock" Johnson gave life to the character of Maui.
"If I go, there's just no telling how far I'll go."
Ariel from The Little Mermaid
In 1989, Disney released The Little Mermaid which is about a 16-year-old mermaid who felt the urge to rebel against her father. She wanted to explore the surface.
"Who says that my dreams have to stay just my dreams?"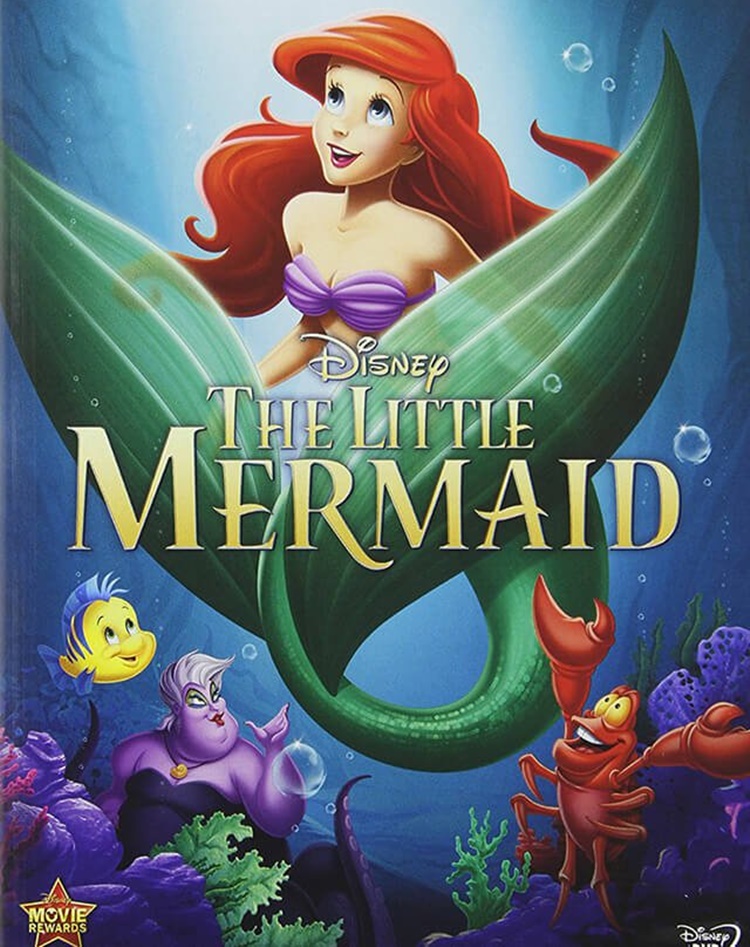 Queen Elsa from Frozen
This is about a Queen who tried to hide her supernatural power but later on she had to "let go". Frozen was released in 2013. Frozen 2 is set to hit the cinemas in this November 2019.
"Let it go."
Snow White from Snow White and the Seven Dwarfs
This is considered to be the first animated feature of Disney that got Technicolor treatment. It was released in 1937.
"Remember, you're the only one who can fill the world with sunshine."
READ ALSO: DISNEY CHARACTERS: 10 Facts About the Characters from Disney
comment(s) for this post "Disney Princesses: Inspiring Quotes from the Princesses of Disney". Tell us what you think abut this post by leaving your comments below.