Erich Gonzales allegedly had this attitude while doing the series of Kim Chiu and Xian Lim
Erich Gonzales earned "feeling superstar" tag for her alleged attitude in the upcoming series of Kim Chiu and Xian Lim, known as the KimXi love team.
The actress already did several shows in the Kapamilya network, as well as movies under Star Cinema. However, a recent rumor circulated attacking her work ethics in the set. Allegedly, she is now acting like a "diva".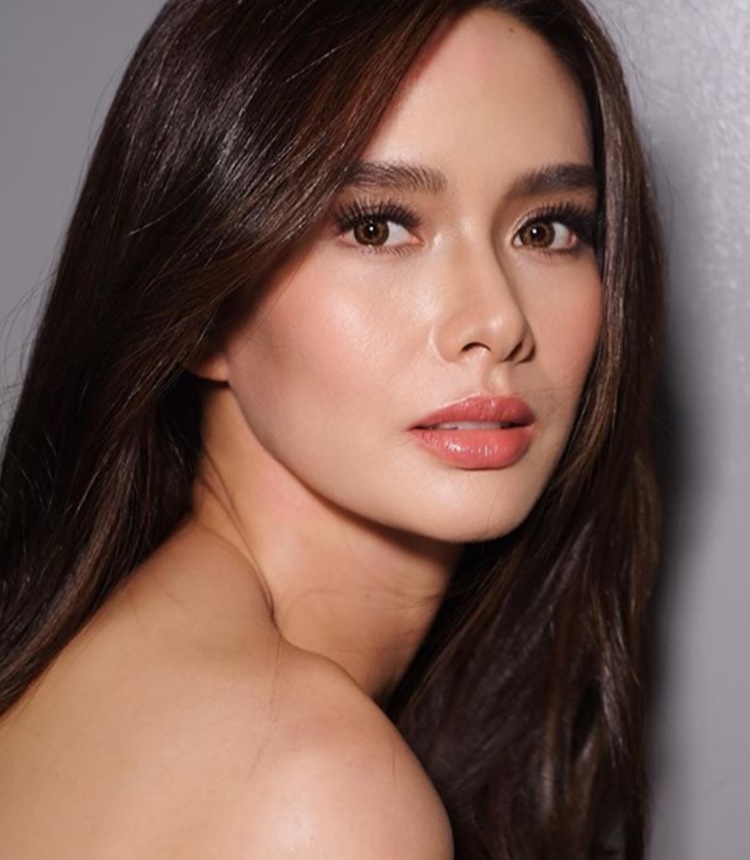 Supposed to be, she is part of the KimXi series titled Love Thy Woman but a recent report from Pilipino Star Ngayon stated that she already showed "maldita" attitude on the start of taping. Allegedly, she wanted to change the flow of the script.
According to the article, the writer of the series was annoyed and said to the Erich that she is just the actress and not the scriptwriter. With this, people have been speculating that she can't accept that she landed in a supporting role to the KimXi love team.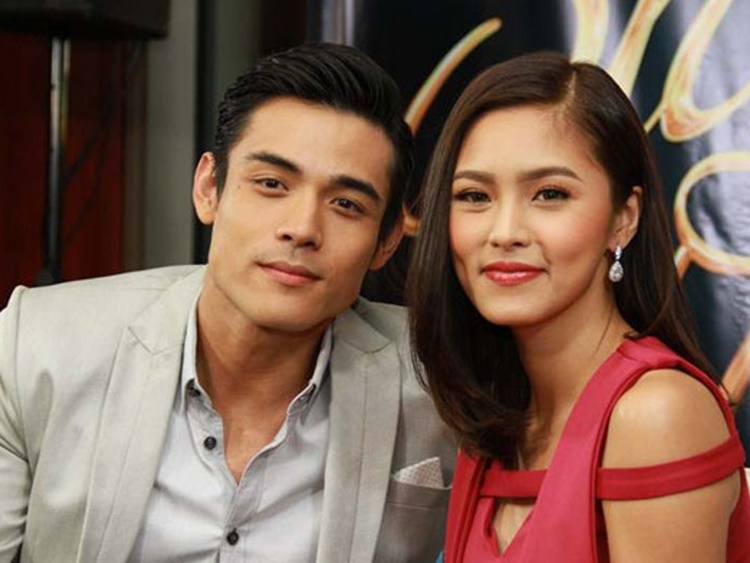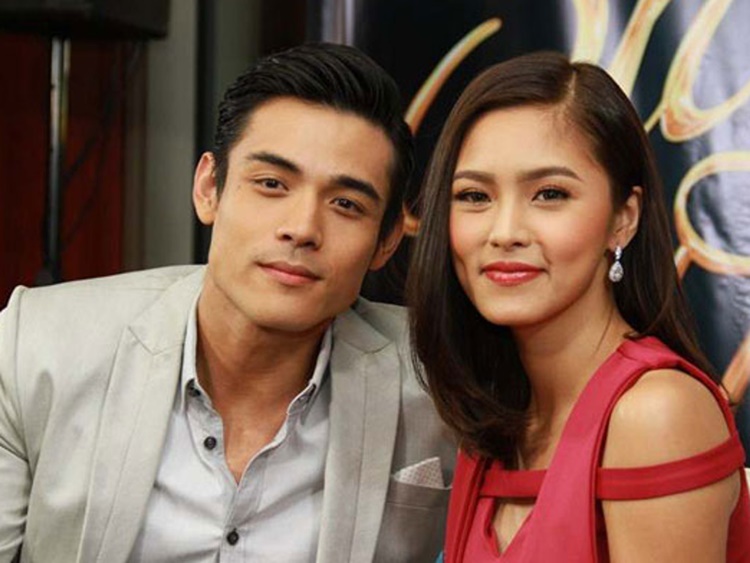 Aside from this, a source revealed that the series already shot several scenes for 10 days. That means, it already cost a lot of money. However, a day before they went to Singapore to shoot there, Erich Gonzales allegedly backed out even though she was given time to think about her decision.
FOLLOW UP: Erich Gonzales Reveals Why She Turned Down Series w/ KimXi
It was also said that the production team of the upcoming series did not persuade her anymore. One reason for this is that she is just always making the veteran actors and actresses wait. Allegedly, Erich always comes late during tapings.
According to the article, she was once told to pay fine is she will not come to the shoot, that is why she came. Erich is now being replaced by Yam Concepcion.
What can you say about this?
READ ALSO: