Here are some important things that you should know about Urinary Tract Infection
Urinary Tract Infection: Here are the important things that we need to know about UTI including its causes, signs, treatment, and prevention.
Urinary tract infection is one of the most common diseases that affect millions of people all around the world every year. UTI usually affect the urinary system of a person including its kidneys, ureters, bladder, and urethra.
Females are at greater risk of having UTI rather than men that causes a painful and annoying sensation when urinating. This health condition needs immediate medical attention before the infection spreads to the kidneys.
Medical experts usually prescribed antibiotics to treat urinary tract infections, which can be cured within two to three days.
Here are some important details and information about UTI.
Causes
Bladder Infection (Cystitis)
Urethra Infection (Urethritis
Kidney Infection (Pyelonephritis)
Poor Personal Hygiene
Diabetes
Bowel Incontinence
Blocked Flow of Urine
Suppressed Immune System
Immobility for a Long Period
Symptoms
Painful and Burning Sensation When Urinating
Urine Appears Cloudy
Pelvic Pain (Female)
Strong-Smelling Urine
Urine Appears Cola-colored and Red
Muscle Aches
Abdominal Pains
Treatment
Antibiotics
Drink Unsweetened Cranberry Juice
Consume Fermented Foods Containing Probiotic
Drink Plenty of Water
Prevention
Drink Plenty of Water
Urinate After Intercourse
Keep Genital Area Cleans
Avoid Alcohol & Caffeine
Wear Cotton Underwear
Avoid Using Perfumed Products in Genital Area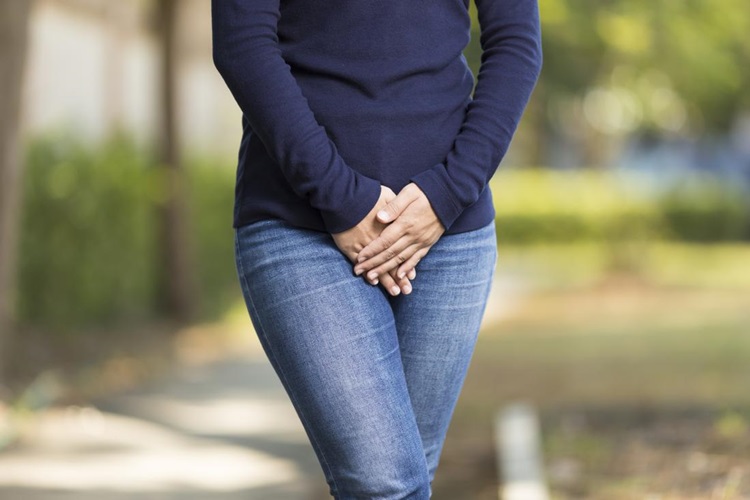 What can you say about these health tips? Just feel free to leave your comments and reactions to this article.
comment(s) for this post "Urinary Tract Infection: Causes, Symptoms, Treatment & Prevention". Tell us what you think abut this post by leaving your comments below.