Public School Teachers Urges Lawmakers To Investigate Textbook Fiasco
PUBLIC SCHOOL TEACHERS – Public school teachers encourages the lawmakers to investigate the ongoing textbook fiasco.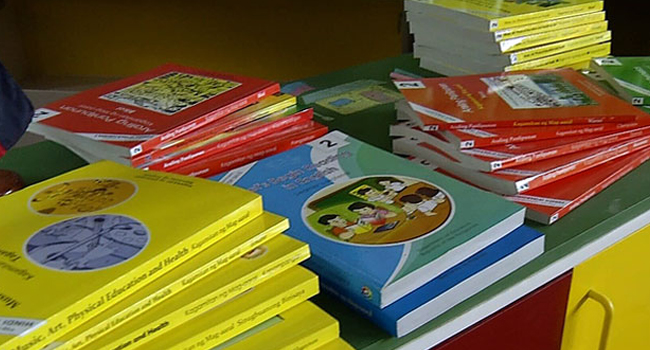 According to Inquirer, a teachers' group pointed out the misuse of funds and a lot of questions the issue raised.
Chair of the Alliance of Concerned Teachers (ACT) Joselyn Martinez said that the long-drawn-out issue should be effectively dealt with, further adding that the issue caught public attention numerous times in the past and until now has never been solved.
The findings from the Commission on Audit (COA) were harsh for teachers, who endured for years to rely on textbooks that re error-riddled. The teachers also had to wait for the learning materials that are until now languished at the Department of Education (DepEd) warehouses.
DepEd said in a statement that it accredited some of the findings from COA to late updating of amalgamated reports and reuniting of voluminous records with imposing units.
As per the report, DepEd said that it assures the public that almost all of the accounts have already been restored while some are yet to be liquidated since they are just completing documentation.
DepEd further said that it has already complied with the COA's request, submitting an explanation for each of the noted findings. DepEd secretary Leonor Briones further said that she ordered the involved teams to comply with the strict controls in order to avoid the finding from recurring.
Chair of the Teachers' Dignity Coalition (TDC) Benjo Basas said that they will continue to remain vigilant despite giveng DepEd the "benefit of the doubt".
Basas further said that if there are proven irregularities or instances of neglect at the end of the proper procedure, both will be dealt with and those accountable should be held liable, noting that this is how DepEd deals with misbehaving employees and teachers.
What do you think? How will you react to this? Let us know more about it.
READ ALSO: Filipino Kid Geniuses Grabs 37 Medals In Math, English Global Contests