Video of Teenage Girl Who Jumped Off Mandaue City Bridge
TEENAGE GIRL – A teenage girl jumped off the Mactan-Mandaue bridge on Tuesday, July 23.
We couldn't deny that life is a bit too harsh to us sometimes. It gives us almost impossible challenges and problems relating to health, love, or family issues.
Praying and doing something about it is the number one advice you will hear from anybody.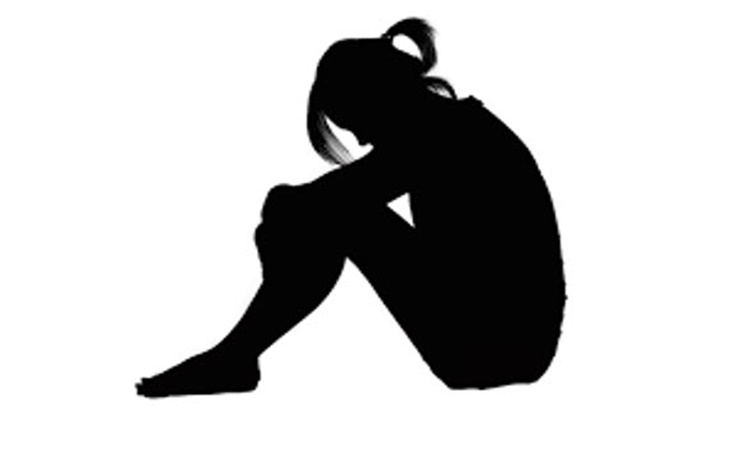 Unfortunately, there are people who gave up and decide to just commit suicide because of too much helplessness.
Therefore, we should always take time to visit and spend enough time with our loved ones to learn some updates in their lives.
Recently, a video of a teenage girl who jumped off the bridge was uploaded on the Facebook Page of Cebu Channel Online.
The unidentified girl jumped was seen jumping off the Marcelo Fernan Bridge at around 1:25 on Tuesday, July 23. The body of the girl who is about 16 to 17 years old, was rescued by the fishermen in the area.
The guy who was taking the video was heard to one of the residents near the bridge. The guy said he saw the girl earlier crying and told her not to jump.
Based on a report from Inquirer, personnel from the Traffic Enforcement Agency of Mandaue (TEAM) and Mandaue City's Disaster Risk Reduction and Management Office (CDDRMO) were quick to respond to the area.
Watch the video below:
Netizens expressed their reaction to the incident. Here are some of their comments on the post:
@Jerwen Emz Odik: "lagyan sana ng hagdan ang bridge para hindi na sila maka talon… rest in peace."
@Bobby Enopia Pomarin: "Diving spot ng Mandaue ug Lapu2x City."
@Mike Mulholland: "Hey! Let's all be a little more kind, little more interested in our fellows. A bit of kindness may be the thread someone is holding on too"
What can you say about this article? Leave your comment and reactions below.