Photos of the Barongs of Pres. Duterte & Sen. Bong Go for the SONA 2019 Today
DUTERTE – Here are photos of the barongs that will be worn by President Rodrigo Roa Duterte and Senator Bong Go for SONA 2019.
Today, the President of the Republic of the Philippines is set to deliver his State of the Nation Address or more commonly called as SONA. It is his fourth SONA since he became President in 2016.
The Duterte SONA 2019 will be held in Batasang Pambansa Complex. It is expected to start at around 3:00 o'clock in the afternoon today. It will possibly gather most of the politicians in the Philippine politics.
Pres. Rodrigo Roa Duterte's children may not be in complete attendance on his 4th SONA. Davao City Mayor Inday Sara and Vice Mayor Baste will not attend their father's SONA.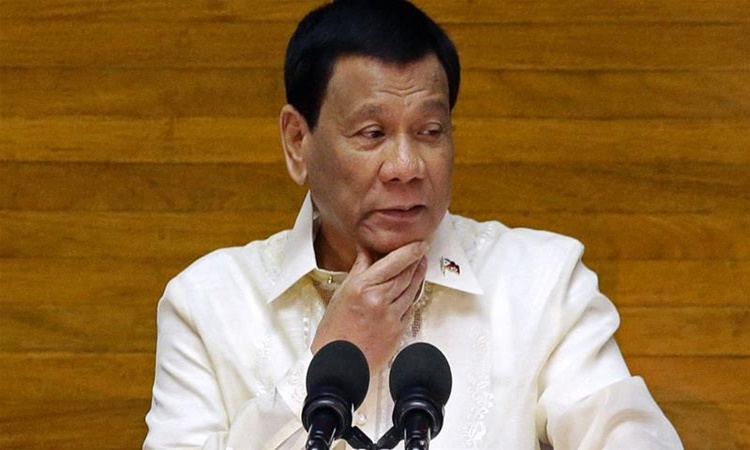 With regards to the outfit of the President for this grand national event, a designer has recently shared photos of the barong that will be worn by the Chief Executive.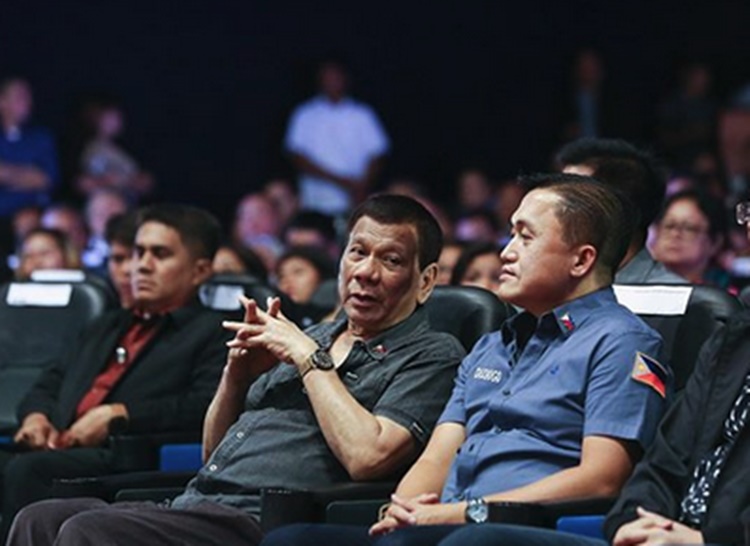 Based on the official post of ABS-CBN's MJ Felipe on Twitter, the barongs of Pres. Rodrigo Roa Duterte and Sen. Bong Go for SONA 2019 are designed by Mimi Pimentel, a fashion designer in Cagayan de Oro.
Pimentel is the presidential fashion consultant and here are the photos of the barongs to be worn by Pres. Duterte and Sen. Bong Go later today for the SONA 2019:
With regards to the President's fourth SONA, the Malacañang Palace previously expressed that he will tackle about drugs, corruption, and the territorial dispute among other issues to be talked about during the SONA.
The Palace also expressed that there are a lot of achievements under the current administration. Meanwhile, the SONA is expected to not take very long today.
According to Presidential Communications Sec. Martin Andanar, the speech of the President may only take between 45 minutes to one(1) hour and twenty minutes.
We'll keep you posted for further updates.
VISIT ALSO: SONA 2019 – President Duterte's 4th State of the Nation Address (LIVE)