Filipino Words Bongga, Kilig, Pandesal Included in Oxford English Dictionary
FILIPINO WORDS – Oxford English Dictionary included several Filipino words like kilig, bongga, and pandesal.
There have been several Filipino words that were included in the international dictionary, the Oxford English Dictionary.
These words made it to the dictionary because it has been part of the English language for several years.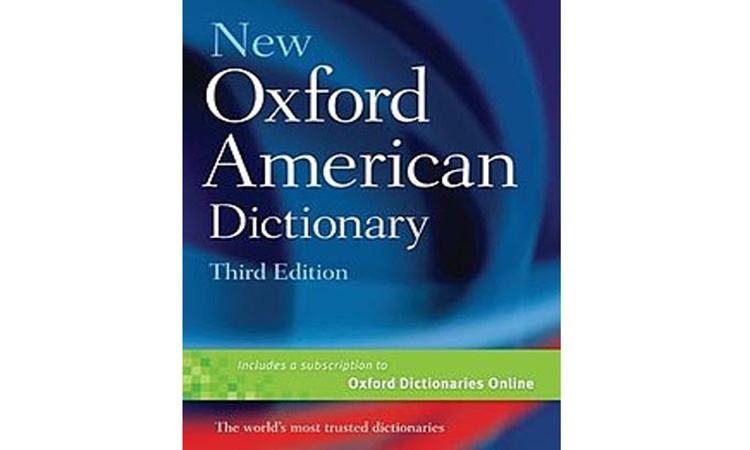 Recently, the widely used Oxford English Dictionary (OED) released their third and latest edition.
The OED is among the longest-running and largest language research projects in the world. They included countless words from across the globe, one of them is the Philippines.
Based on a report from Philstar, they added several Filipino words in their current edition like despidida, pandesal, bongga, gimmick, Kikat kit, trapo, kilig, Overseas Filipino Worker (OFW), and halo-halo.
Aside from adding more words originating from the Philippines, they also expanded some of the existing English words.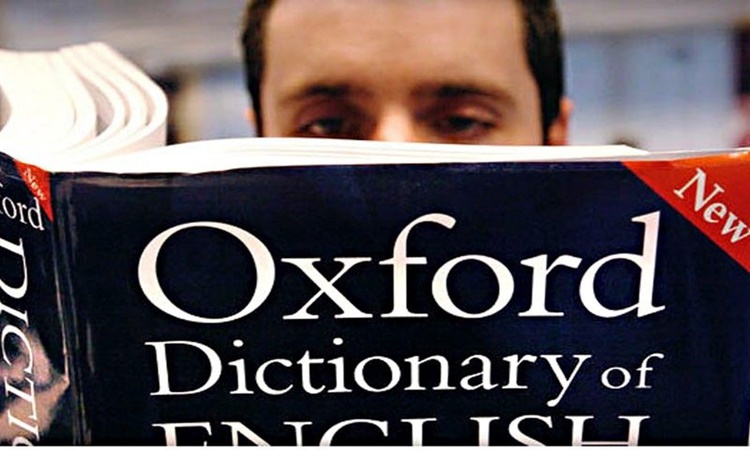 According to the report, loan words from the Philippine include halo-halo (a dessert made of mixed fruit, milk, shaved ice and beans), bongga (impressive, stylish; extravagant, flamboyant), and kilig (romantic experience or exhilaration).
Other borrowed words are from Spanish like despedida (going away party) and pandesal (bread roll) and Chinese's pancit (noodles).
Words that are only used by Filipinos include OFW and trapo (traditional politician perceived as belonging to a corrupt ruling class, comfort room (toilet), and kikay kit (cosmetic case).
Based on the report, Philippine Ambassador to the United Kingdom Antonio Lagdameo attended the signing and turnover ceremony for the 3rd edition of the dictionary.
"Filipinos have enriched the English vocabulary since the language was first introduced to the country on a wide scale at the turn of the 19th century. Since then, Filipinos have not only contributed new words but have also expanded the meanings of existing ones," said Lagdameo.
He also said that he's proud to work with the English Oxford Dictionary in sharing how the words in the Philippines has evolved.
What can you say about this article? Leave your comment and reactions below.
comment(s) for this post "Filipino Words Bongga, Kilig, Pandesal Enter Oxford English Dictionary". Tell us what you think abut this post by leaving your comments below.