Saudi And The United Arab Emirates Envisages Adequacy In Oil Supplies And Increase In Stocks
ADEQUATE OIL – The top oil producers and exporters Saudi and UAE reported adequate oil supplies and rise in stocks last Sunday in a meeting.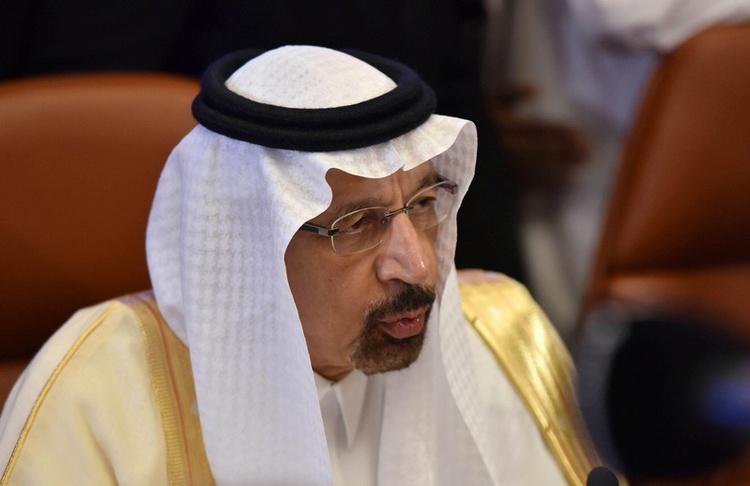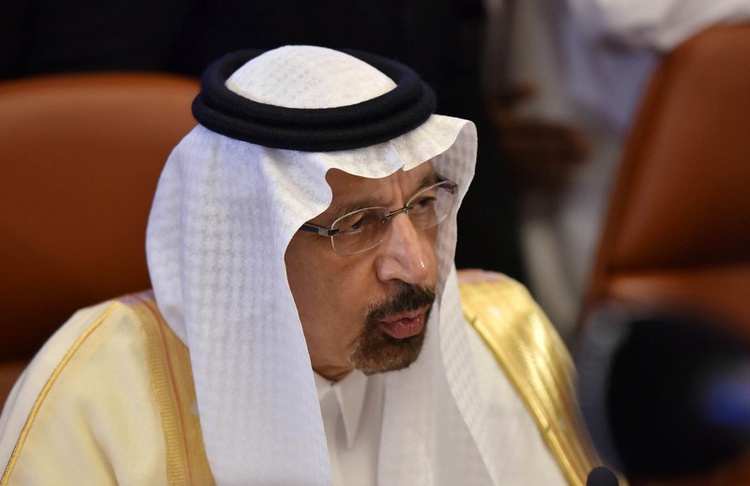 World oil prices dropped to it's lowest in 2016 after twelve years. Few years after, oil prices had sudden spikes and regular increases.
In a forum in Jeddah, Saudi Arabia, oil exporters held a meeting where Saudi and United Arab Emirates reported the adequacy of oil supplies and the increase in oil stocks although there were severe output decreases from Iran and Venezuela.
In the meeting, oil-producing nations conversed on how to keep oil market stability considering the dispute between US and Iran that could possibly affect world oil supply.
Khalid al-Falih, Energy Minister of Saudi, revealed to the press at the beginning of the meeting some information about the current state of oil products in a statement:
"We see that inventories [referring to oil] are rising and supplies are plenty. None of us wants to see the stocks [referring to oil] swell again, We have to be cautious."
The Energy Minister of United Arab Emirates also said that it was unnecessary to loosen a deal initiated by OPEC to reduce outgoing supplies by 1.2 million barrels daily to back prices.
This is according to an article from ABS CBN News.
Al-mazrouei says: "We have seen inventory building. I don't think it makes sense." Talking about the plan to pursue deal alteration.
Eventually, the meeting has concluded and Falih told the press that the producer nations in OPEC+ agreed unanimously to continue working on the case "to achieve stability between supply and demand."
That is all there is to it, at least for now. We'll post updates as soon as we got them.
comment(s) for this post "Adequate Oil Supply And Increase In Stocks Reported By Saudi And UAE". Tell us what you think abut this post by leaving your comments below.