Court Finds Former DAR Officer Henry Gelacio Guilty of Graft
FORMER DAR OFFICER – Henry Gelacio, an ex-officer of the Department of Agrarian Reform, was found guilty of graft by the Court.
Not only the politicians but as well as the officers of the government agencies are expected to be uphold dignity in their positions – not to use it for personal gains or benefits.
However, undeniably, in the past, a lot of government officers were caught using their positions for their own advantage. There are also officers who recently received a court sentence over doing so.
Based on a recent report on Inquirer, one of the former government officers who is sentenced to imprisonment is Henry Gelacio.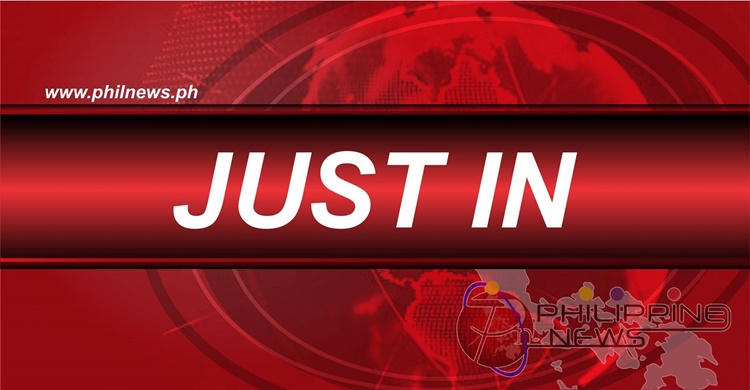 According to the report, Henry Gelacio is a former DAR officer who was accused of extorting money from petitioners who are seeking a temporary restraining order (TRO).
Gelacio, an officer in Region XII, was accused of getting gifts like fish and money from the petitioners. The money he received allegedly reached the amount of Php 40,000.00 from a certain Eduardito Garbo and Php 80,000.00 from other petitioners.
Based on the report, the court found the former DAR officer guilty of graft over the accusations against him. He is sentenced to imprisonment of at least six(6) years and one(1) month up to eight(8) years for the graft case.
Aside from the graft case, he is also sentenced to imprisonment of at least one(1) year and one(1) month up to five(5) years for violating the code of ethical standards.
We'll keep you posted for updates.