Other Branches Chuzon Supermarket in Pampanga Shut Down
Other branches of Chuzon supermarket have been closed after one of its building in Porac, Pampanga collapsed due to an earthquake.
The magnitude 6.1 earthquake that hits parts of Luzon has destroyed several establishments and buildings.
Chuzon Supermarket in Porac, Pampanga is one of the buildings destroyed by the devastating earthquake, which took numerous lives.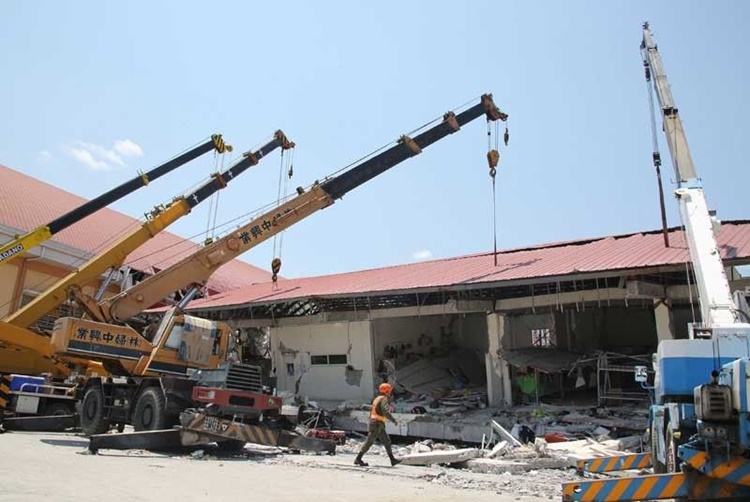 The Philippine National Police (PNP) was set to file a criminal case against Samuel Chu, the owner of the Chuzon Supermarket due to multiple deaths in the supermarket.
PNP was looking at the possibility that the owner used substandard materials in constructing the building.
"Whether the people here decide to file a criminal case or not, of course the civil liability is number one. What happened here was reckless imprudence. It's because probably the building was substandard," PNP Chief Police General Oscar Albayalde said.
President Rodrigo Duterte has also ordered the closured of Chuzon Supermarket branches in Pampanga due to the incident.
The branches of Chuzon supermarket have been shut down and would also undergo in an investigation.
The authorities also said that the local officials who approved the permit to operate might be also held liable.
What can you say about this? Just feel free to leave your comments and reactions to this article.