Public School Teachers Disagree With The New Evaluation System
ACT REACTS – Public school teachers asserted that the current teachers' evaluation system is putting heavy work on top of their current workloads.
Teachers are probably one of the most hardworking professionals. The amount of paper works required of them is immense and tedious.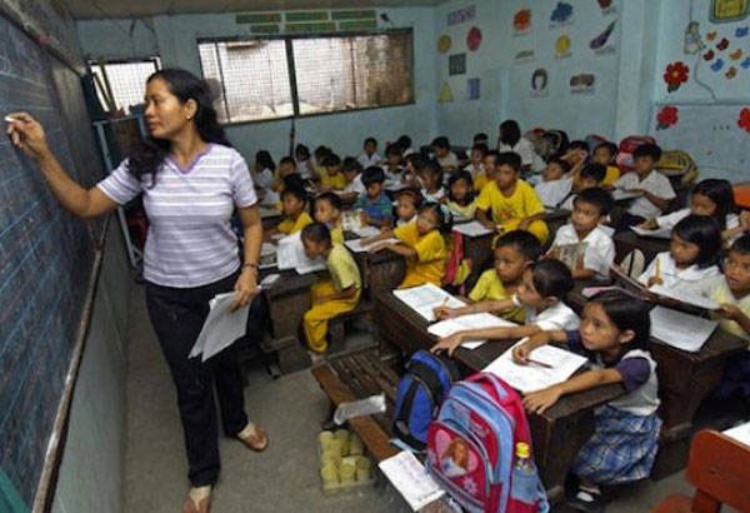 The work is sometimes too difficult for some to handle. Just last year, the stress and depression that came with the workload claimed the life of a newly-hired teacher.
Read more about it here.
The amount of work required could be the reason that triggered the Alliance of Concerned Teachers or ACT to speak up against the current teachers' evaluation system.
This is according to an article from Remate. Based on the article,
Results-based Performance Management System or RPMS and Philippine Professional Standards for Teachers or PPST are the systems described by ACT that is used by the Department of Education or DepEd to evaluate teachers' performances.
In this system of evaluation, teachers are required to write a 72-page template for annual evaluation that covers 5 aspects and 13 objectives. This is expected to be done within 10 months of teaching.
On top of that, teachers are also required to submit at least 2 of the 18 mentioned means of verification. This includes copies of:
classroom observation tools or COT,
lesson plans,
class attendance,
class records,
PowerPoint presentations,
minutes of collegial discussions,
test papers signed by the students' parents,
student development monitor,
personal notes/minutes from the PTA (parent-teacher association) meetings,
teacher-parent cooperation,
documentations during the activities,
certificates and etc.
Teachers also stated that because of these requirements they will be forced to work overtime without pay. This will also cause a delay to their work.
They expressed their disagreement saying that the requirements are taking too much of their time that they are supposed to spend with their families and loved ones.
That is all there is to it, at least for now. We'll post updates as soon as we got them.
comment(s) for this post "ACT Reacts To Required Annual Report". Tell us what you think abut this post by leaving your comments below.