Routes of the "Salubong" for Easter Sunday 2019 in Quiapo Church
EASTER SUNDAY 2019 – Here are the routes of the "Salubong" for the Holy Week in Quiapo Church.
Almost all of the churches in the Philippines now are busy preparing for the activities in line with the Holy Week 2019. It is one of the widely-observed religious event commemorating Jesus Christ's passion, death, and resurrection.
April 18, 2019 and April 19, 2019 were regular holidays in observance of the Holy Thursday and Good Friday. Today, April 20, 2019, the Black Saturday is observed and most churches are closed today.
Tomorrow, April 21, 2019, will be the Easter Sunday – the commemoration of the meeting of the Lord Jesus Christ and the Blessed Mother Mary after the Son of God has resurrected.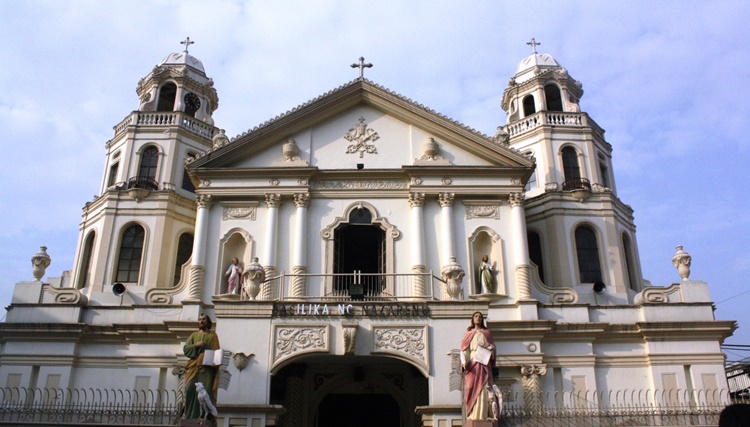 In line with the Easter Sunday 2019, there would be "Salubong" processions held in the different churches in the country. One is the Quiapo church. The routes have already been defined. It will start on Sunday midnight.
Based on a recent report on ABS-CBN News, here are the routes that would be observed in line with the religious celebration:
Image of the Risen Christ
From Quezon Boulevard (Southbound) going to the right at Palanca Street and to the right at Villalobos Street until Plaza Miranda.
Image of the Blessed Mother Mary
From Evangelista Street to the right at G. Puyat Street going further to the right at Quezon Boulevard (Southbound) until Plaza Miranda.
Based on the report, in line with the procession, the Manila Police District (MPD) will implement the "stop and go" traffic scheme.
We'll keep you posted for further updates.
comment(s) for this post "Easter Sunday 2019 "Salubong" Route in Quiapo Church". Tell us what you think abut this post by leaving your comments below.