The famous Notre Dame Cathedral Caught On Fire Last Monday Afternoon
NOTRE DAME CHURCH – Huge fire broke out at famous Catholic landmark, Notre Dame Cathedral, last Monday.
Notre-Dame de France or Notre Dame Cathedral is one of the most visited landmarks in France. Also considered as one of the finest examples of French Gothic architecture, the medieval Cathedral features the creative utilization of the 'rib vault' and flying buttress, their magnificent rose windows, and the naturalism and abundance of its sculptural decoration.
The Cathedral also had so much history, being to able to survive through the French Revolution back in the 18th century and rising to popularity in 1831 after "The Hunchback of Notre Dame" by Victor Hugo came out.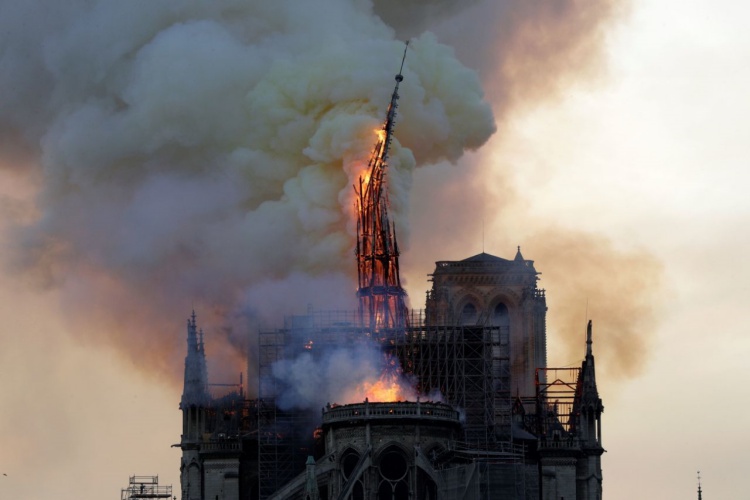 Yesterday, however, was a sad moment for the fans of the Cathedral. Notre Dame caught on fire burning most of church's structure.
Photos and videos of the burning Cathedral were shared all over social media. Some of the people wept as they watched the massive Church burn.
The exact cause of the fire was not confirmed yet but officials say it could possibly be linked to the building's renovation. Yesterday, French officials said they fear that they have lost everything in the flames.

Notre-Dame Church's spokesman, Andre Finot, said that even the church's frame was burning. "Everything is burning," he said talking about the incident.
This is according to an article from Yahoo Ph.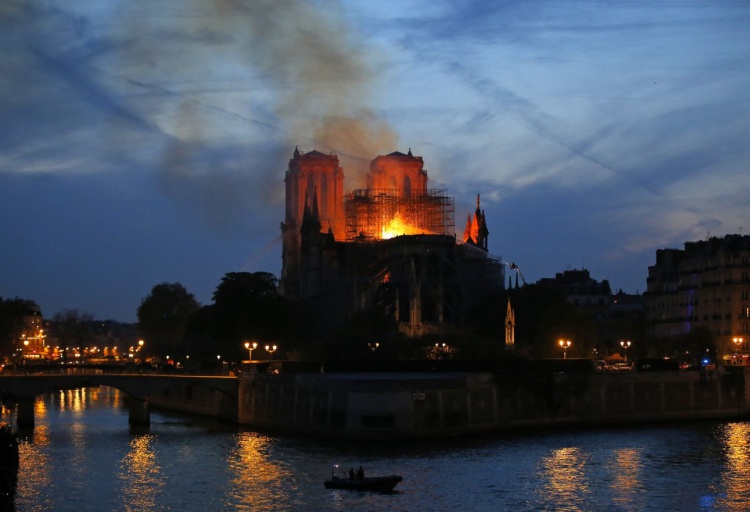 However, there are a couple of good news. All the artworks in the church were saved and there were no reports of injuries or fatalities.
According to French journalist Nicolas Delesalle, all the artworks were saved and the treasure of the Church is still intact. Including the Crown of thorns and the Holy sacraments.
An official from the French fire department also claimed that the main structure of Cathedral was "saved and preserved."
That is all there is to it, at least for now. We'll post updates as soon as we got them.