List of 9 Kinds of Oil & their Uses
KINDS OF OIL – Here is a list of the nine(9) types of oil and their uses or purposes.
One of the usual things that we can find in the kitchen and have many types is oil. Have you also wondered why there is a coconut and then an olive and as well as almond? What are their differences?
Oil actually are among those kitchen substances that come in many types depending on their source. There are at least nine(9) kinds of oil and each has a its best uses or purposes.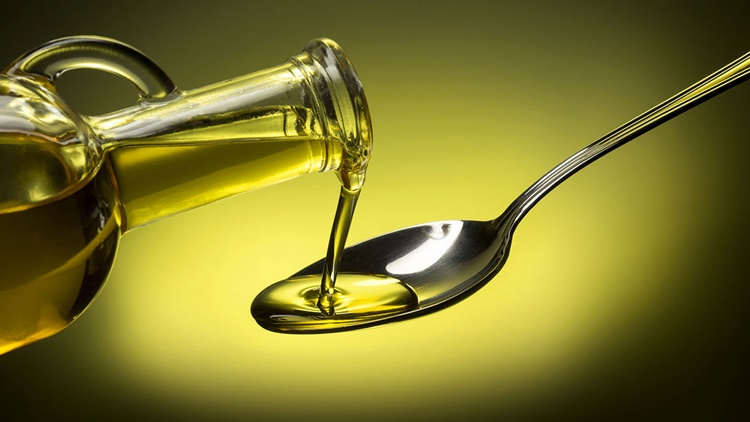 Based on an article on Bona, the nine(9) kinds of oil include the grape seed, the sesame, the avocado, and the the almond oil.
The other types are the coconut, the canola, the olive, the sunflower, and the peanut. Each of it has the best uses and purposes.
1. Peanut
It is obtained from pressed peanuts. According to the article, it is excellent for cooking, frying, and marinades.
2. Olive
The Olive Oil is among the most prominent of the oils. It is not usually used in cooking unless it is below 195 degrees Celsius. It is usually used in making salads.
3. Coconut
This is another popular type. It is taken from fresh coconut and is best used for cooking. It is also excellent in boosting the metabolism of the body.
4. Almond
When it comes to baking, this is the perfect oil to use. It is also excellent in cooking stir-fry oriental foods.
5. Grape Seed
Taken from grape seeds, this is used in making mayonnaise. It is also an excellent choice for frying and sauteing.
6. Canola
Based on the article, this is the type that can serve a general purpose. It can be used in cooking fries, in salad dressing, in searing meat, etc.
7. Sunflower
This is taken from the seeds of the sunflower. It is usually used in salad dressing and as well as in cooking.
8. Avocado
As the name suggests, it is taken from avocado. Based on the article, it is excellent to use in cooking that requires high heat like roasting and grilling.
9. Sesame
Extracted from roasted sesame seeds, it is another oil that is good for grilling food aside from the avocado oil. It can also be used in dressing salads and as well as frying.
We're pleased to have helped you on your inquiry. Thank you for visiting us. Rest assured we'll continue to post informative updates.
comment(s) for this post "KINDS OF OIL: 9 Kinds of Oil & Their Uses / Purposes". Tell us what you think abut this post by leaving your comments below.