List of 5 Worst Food We Should Avoid
WORST FOOD – Here is a list of the five(5) unhealthy food for the body that we must avoid to consume.
Undeniably, one of the loudest temptation is food. It is hard to resist from eating when you are hungry, most especially when what is in front of you is very mouth-watering.
However, not all that are delicious to eat are healthy for the body. It is a sad truth that most of those that are a favorite of our tastebuds are not actually good for us.
Do you want to know what are the five(5) worst food that we should avoid?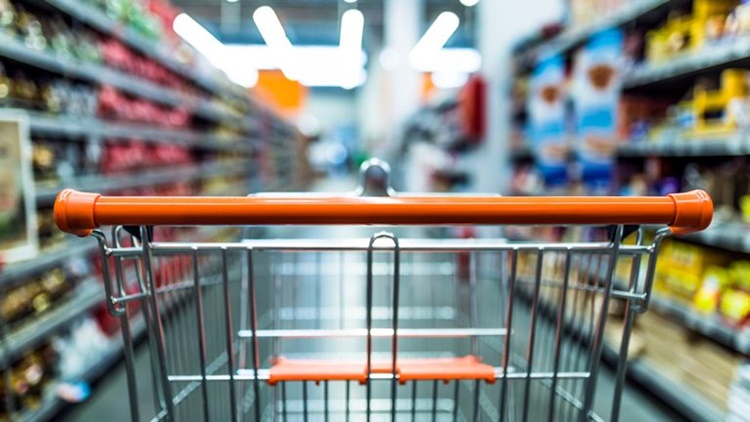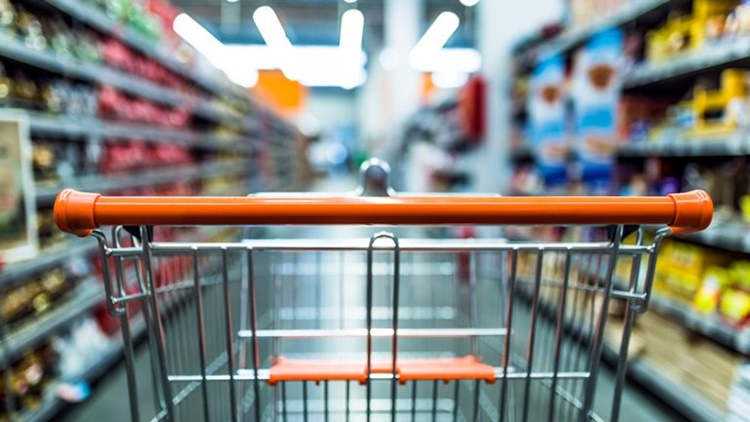 Based on an article on Healthy Women, here is a list of the five(5) worst food that are unhealthy for the body:
1. Sodas and Sweet Drinks
Sodas, sweetened teas, and some energy drinks contain sugar levels that are not ideal for the body. Furthermore, you cannot get nutrients from these kinds of drinks.
2. Cakes, Cupcakes, and Pies
The sweetened drinks have counterparts – the sweetened food such as cakes, cupcakes, and pies. Among the reasons that they are not good for the body are their trans fat, refined flour, added sugar, and saturated fat contents. They increase the risk of chronic diseases.
3. Breakfast Sandwiches
Aside from cakes, cupcakes, and pies, some breakfast sandwiches bought in stores may also contain trans fat. Furthermore, they are low in fiber but high in fat and sodium which are not good for the body as they increases the risk of stroke and heart diseases.
4. Popcorn sold in movie theater
Based on the article, the popcorn sold in movie theater contains a huge amount of calories. The butter added to the popcorn also increases its calorie level. It can raise the risk of cancer, heart diseases, diabetes, etc.
5. Soup in can
Aside from the breakfast sandwiches bought in stores, another worst food is a canned soup. Most canned soup contain a bad amount of sodium which heightens the risk of heart ailments and stroke.
READ ALSO: SUMMER FOOD – 5 Healthiest Food To Eat This Dry Season in the Philippines
comment(s) for this post "5 Worst Food That Are Very Unhealthy For The Body (List)". Tell us what you think abut this post by leaving your comments below.