120+ People Left Dead by Mozambique Tropical Cyclone
MOZAMBIQUE TROPICAL CYCLONE – A tropical cyclone hit Mozambique and Zimbabwe leaving more than 120 people dead.
Undeniably, among the risks that are hard to prevent is a natural occurrence just like a tropical cyclone. It can go from not being felt at all to the extent of causing a lot of lives like what recently happened in Zimbabwe.
A part of Zimbabwe and Mozambique were hit by Tropical Cyclone Idai which brought flash flood and strong winds to the place. Houses were submerged in water.
Based on a recent report on Manila Bulletin, the Mozambique Tropical Cyclone left more than 120 people dead.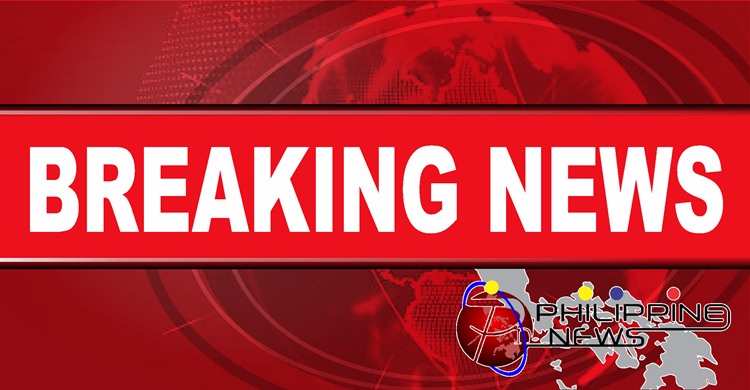 According to the report, aside from the 120+ people left dead by Mozambique Tropical Cyclone, the authorities are still looking out for the more than 140 people missing.
The authorities expressed that the toll in the center of the country has reached 62 and 65 in neighboring Zimbabwe. Celso Correia, the environment minister of Mozambique, expressed that it is now expected that the end toll would be high.
Based on the report, the Environment Minister added that their priority now is to save human lives. According to him, 'everything is destroyed' and he thinks it is the biggest natural disaster that has hit Mozambique.
Students were rescued from schools and according to Chimanimani lawmaker Joshua Sacco, between 150 to 200 individuals are currently missing.
We'll keep you posted for further updates.