DUTERTE NEWS: President Digong Speaks on Political Decisions of their Family
DUTERTE NEWS – President Rodrigo Roa Duterte made a revelation on the political decisions of their family.
One of the most prominent surnames in the field of Philippine politics now is Duterte. Not only that the family's patriarch is the current President of the country who won a landslide victory during the 2016 National Election but his children are into politics as well.
Pres. Duterte has four children – Davao City Mayor Inday Sara Duterte, former Davao City Vice Mayor Paolo Duterte, Sebastian "Baste" Duterte, and Veronica "Kitty" Duterte.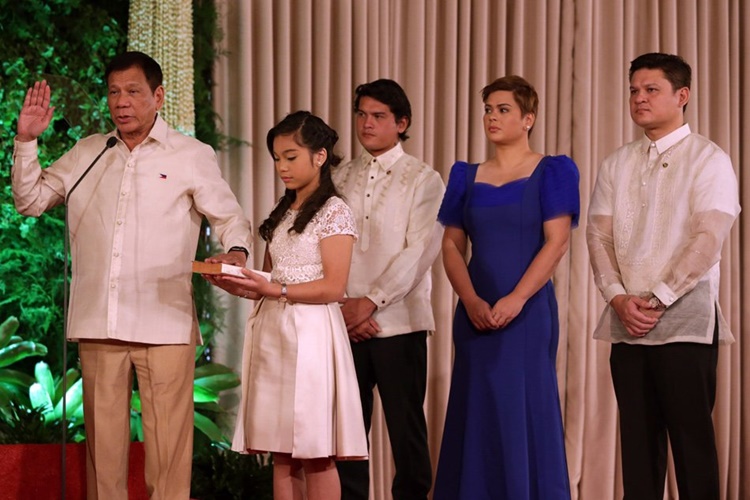 For the 2019 Election, Mayor Inday Sara is seeking for re-election as the mayor of Davao City while her brother, Paolo Duterte, is running for a seat in the Congress. Their brother Baste Duterte is running for Davao City Vice Mayor.
Recently, a Duterte News regarding the political decisions of the First Family crossed the surface as the President made a revelation about it.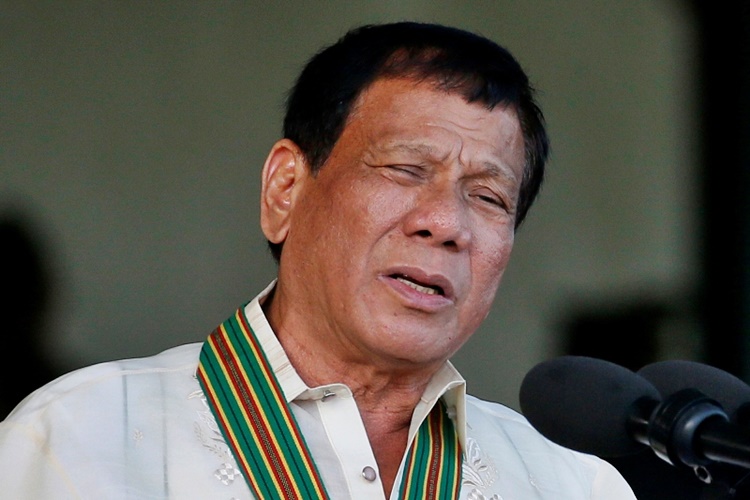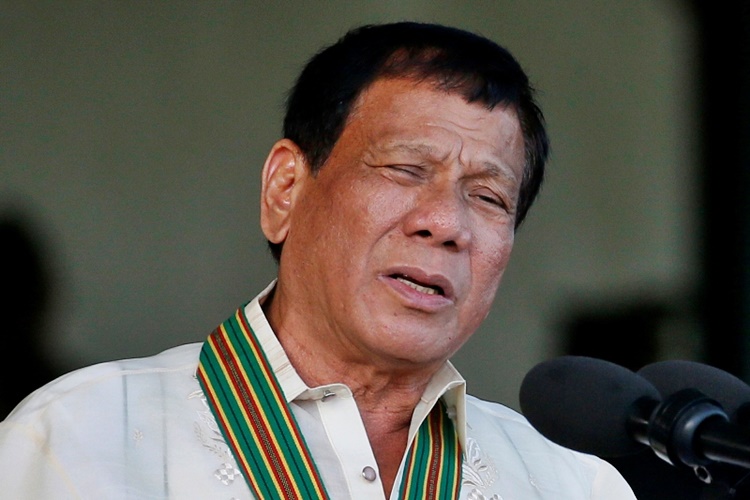 Based on a report on ABS-CBN News, speaking in Cebu City, Pres. Rodrigo Roa Duterte revealed that his daughter, Mayor Inday Sara Duterte, is the one in control of the political decisions of their family.
According to the 73-year-old President, there were some decisions that surprised him but he can't do anything about it since his daughter was the one behind its plan.
"Si Inday nalang naay buot ron. Kontrolado na ni Inday (Inday Sara is in control)," he said.
Based on the report, with regards to his personal behavior being someone who usually speaks straightforwardly, Pres. Duterte expressed that he won't change it.
The President's decision to stay who he is including the way he speaks come amid several of his allies in politics asking him to slow down. Reportedly, one of his companions who advised for it is Cebu Third District Representative Gwen Garcia.
"I don't want to change anything," he said.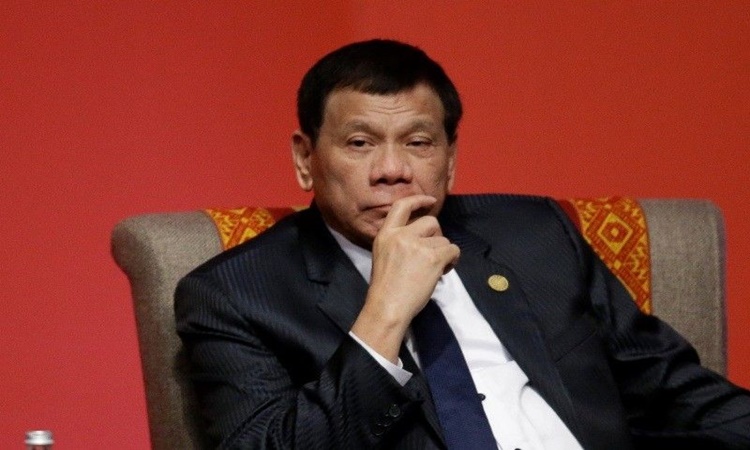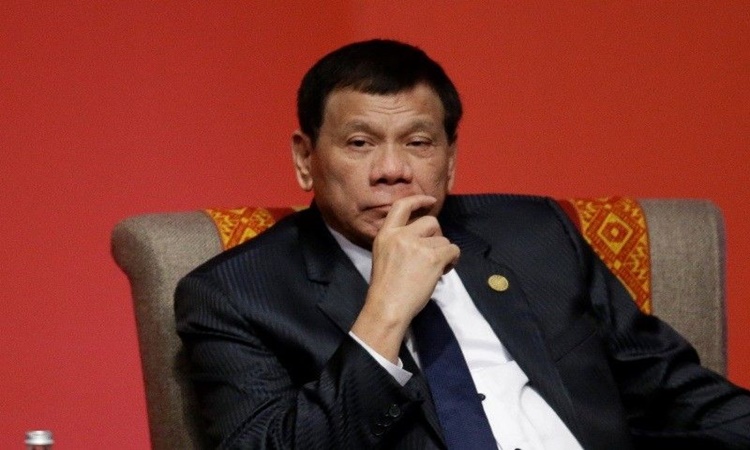 Thank you for visiting our website. What can you say about this Duterte News for today? You may express your thoughts or reactions through the comment section below.
comment(s) for this post "DUTERTE NEWS: President Makes Revelation On Family's Political Decisions". Tell us what you think abut this post by leaving your comments below.