President Duterte Signs Universal Health Care Act
HEALTH CARE – Philippine President Rodrigo Duterte signed the Universal Health Care Act into law.
The Universal Healthcare act aims to protect and provide healthcare coverage to all the Filipino people.  
Last Wednesday, President Rodrigo Duterte signed the Universal Health Care Act. It guarantees to give quality and affordable health services and protection against financial risks.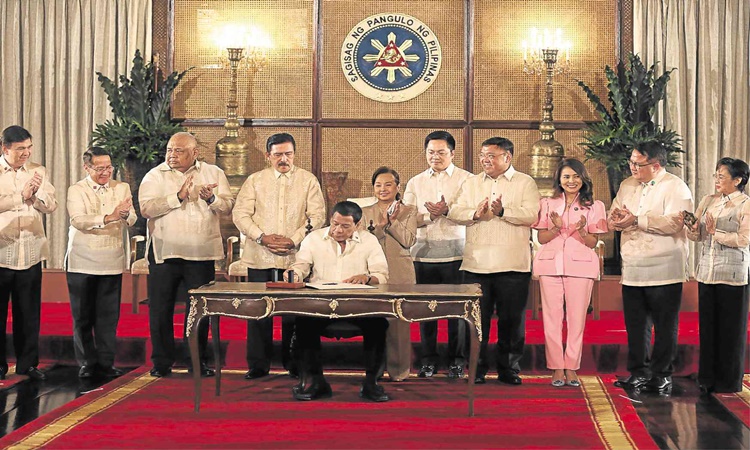 Universal Health Care Act automatically enrolls all the Pinoy to the National Health Insurance Program or (NHIP).
People who enroll in the NHIP will be classified as "direct contributors" or those who have the capacity to pay premiums.
The indirect contributors" are those who are sponsored by the government like senior citizens, indigents and persons with disabilities (PWD).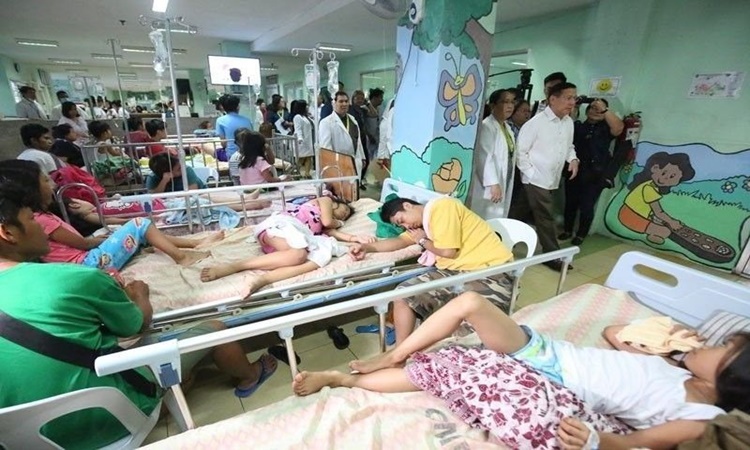 The Universal Health Care act grants all the Filipino "immediate eligibility" and can access to promotive, rehabilitative, preventive, curative, and palliative health services.
Based on a report from GMA, principal sponsor and co-author of the law Senator JV Ejercito stated that the Filipinos who pay premiums will have additional health care incentives.
"We will come up with a special incentive and a special package for direct contributors for them to continue paying the premiums," said Ejercito.
According to the report, Philhealth acting president and CEO Dr. Roy Ferrer said those Filipino people who are employed should continue paying their premiums to keep the funding alive.
"Kailangan ho natin. Hindi po pu-pwede na walang contribution lalo na sa may kakayanan na magbayad ng contribution para mabuhay ang pondo ng PhilHealth," he said.
Based on the report, in-patient services who are in basic accommodations and outpatients from public clinics will be fully covered by Philhealth.
On the other hand, Philhealth will only partially cover the finances of the patients who acquire health care transactions in private and semi-private clinics.
What can you say about this article? Leave your comment and reactions below.