Jhong Hilario Plays Homer "Alakdan" Adlawan in FPJ's Ang Probinsyano
ANG PROBINSYANO – Kapamilya television host-actor Jhong Hilario plays the character of Homer "Alakdan" Adlawan in FPJ's Ang Probinsyano.
FPJ's Ang Probinsyano remains to be one of the television series enjoying high ratings until now. The said ABS-CBN primetime action-drama TV series has gathered many actors and actresses in showbiz industry.
One of the FPJAP cast members who are part of the current season is actor Jhong Hilario. He plays the character of Homer "Alakdan" Adlawan in FPJ's Ang Probinsyano.
Alakdan was previously part of the group of Romulo Dumaguit, played by Lito Lapid. However, the latter did not know that he has plans to put up his own group.
As the story progressed, Alakdan and Romulo's group became enemies with Cardo Dalisay, the FPJAP main star played by Coco Martin, joining the latter's group and they formed Vendetta.
Jhong Hilario's character and his companions in FPJ's Ang Probinsyano became the men of President Lucas Cabrera (Edu Manzano) and Director Renato Hipolito (John Arcilla). Homer "Alakdan" Adlawan and his group get paid by the two government officials.
Previously, in one of their encounters, Cardo thought he has already given justice to the death of his son, Ricky Boy. He thought Alakdan died in their encounter but he was wrong.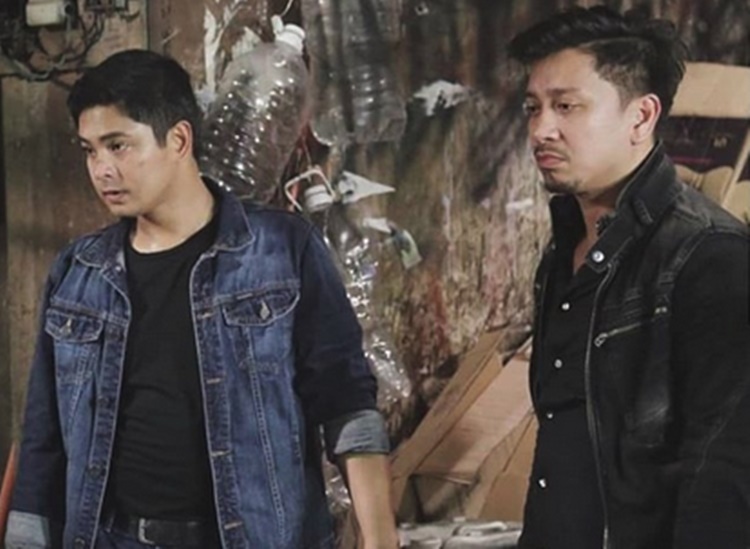 Alakdan is so in love with Bubbles (Bianca Manalo), who previously managed to escape from him and was saved by Cardo Dalisay. However, during their recent encounter, she was once again captured by Alakdan.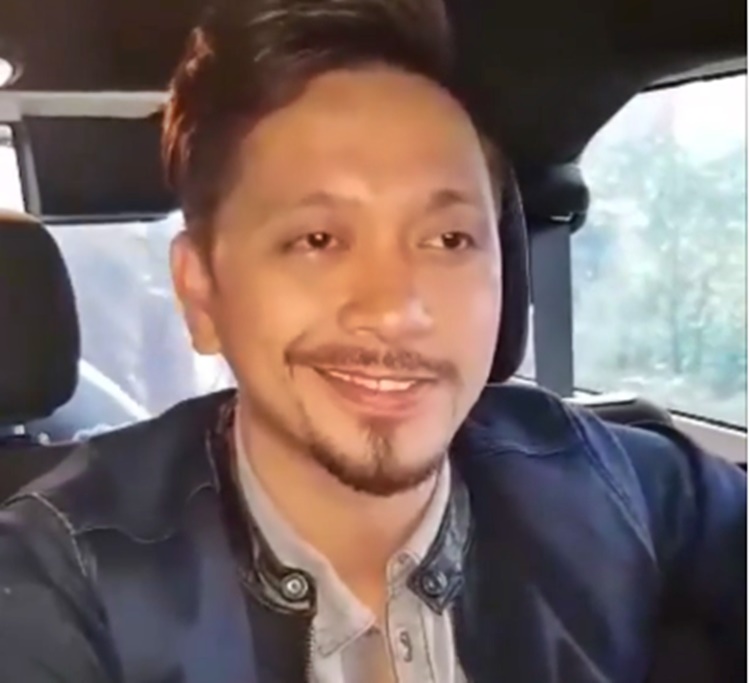 Currently, the Ang Probinsyano story revolves around the pursuit of Cardo Dalisay and the Vendetta to save General Diana Olegario (Angel Aquino) and Bubbles from Jhong Hilario's character, Homer "Alakdan" Adlawan.
Many FPJAP avid viewers now are eager to know what will happen next after Romulo Dumaguit died. Bubbles and Gen. Olegario greatly need the help of their companions.