LA Times Says Jollibee Has One of "World's Worst French Fries"
A popular magazine Los Angeles Times described the famous fast-food chain Jollibee for allegedly having one of the 'world's worst French fries'.
Jollibee is one of the most popular fast-food chains not only in the Philippines but also in different countries all around the world.
The Bee rose to popularity for offering world-class foods including their top seller 'Chicken Joy' and other Jolly food products.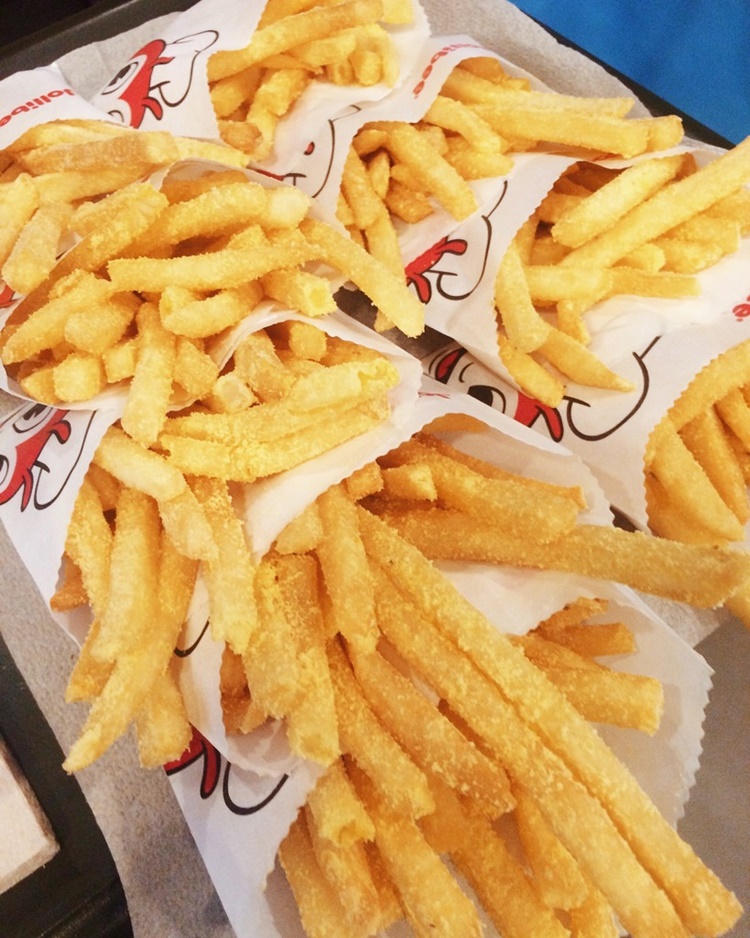 Recently, the Los Angeles Times released an article placing Jollibee in the bottom four of fast-food French fries.
"The fries on my visit weren't really up to snuff. They had a vaguely sweet, almost pastry-like overtone that didn't jibe with their being otherwise fairly flat and tepid," writer Lucas Kwan Peterson said.
Peterson visits 19 various fast-food chains in the United States and tried their French fries and judged it according to taste and texture.
However, Peterson acknowledged Jollibee food products for good meals including Big Yum, Chickenjoy and Jolly Spaghetti.
Jollibee remains the top fast-food chain in the Philippines since 1980s and beating McDonald's in the country for years.
What can you say about this? Just feel free to leave your comments and reactions to this article.