Lady Netizen Express Reactions On Joaquin Montes & Mom Apology
A lady netizen has expressed her reactions on the public apology released by Joaquin Montes and her mom saying "Hindi Sincere".
Last month, the Ateneo kid bully Joaquin Montes has been the headlines of several local news outlets and social media pages for harassing his fellow student inside the comfort room.
Montes verbally and physically abused his fellow student who suffered injuries due to the incident.
The kid bully received massive criticisms from the online community after his other bullying videos have been exposed.
Previously, Joaquin and his mother issued a public apology to the school and to those whom he hurt.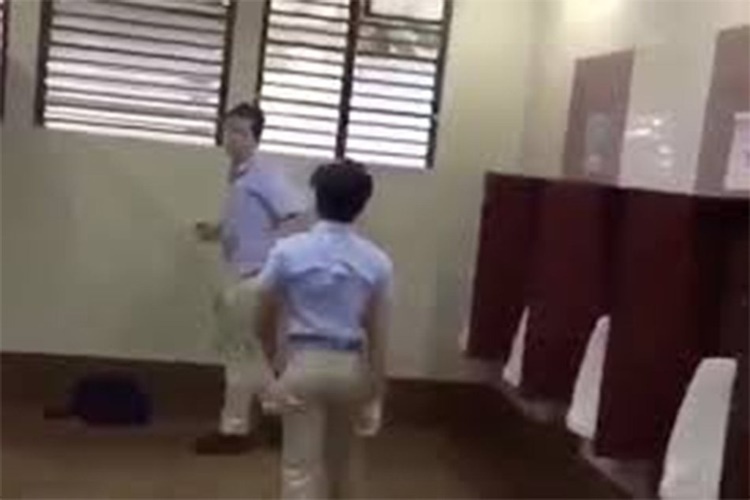 However, Montes explained that he was just defending himself, which coincides with the statement of a grade 9 witness claiming that the victim is also a bully.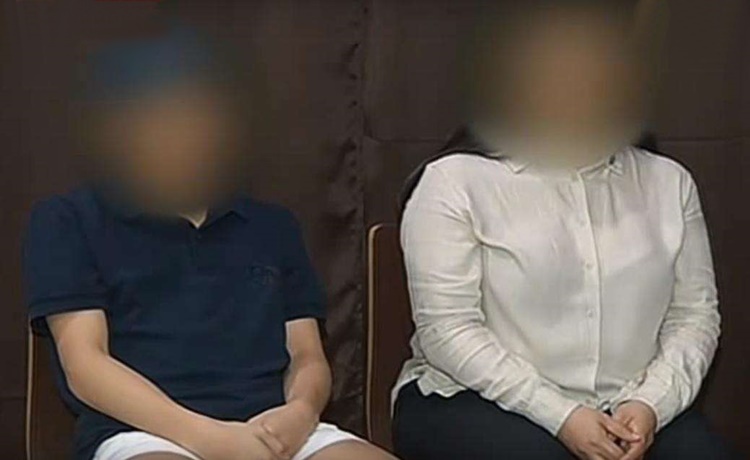 Recently, a lady netizen reacts on the public apology made by Joaquin Montes and his mother regarding the incident.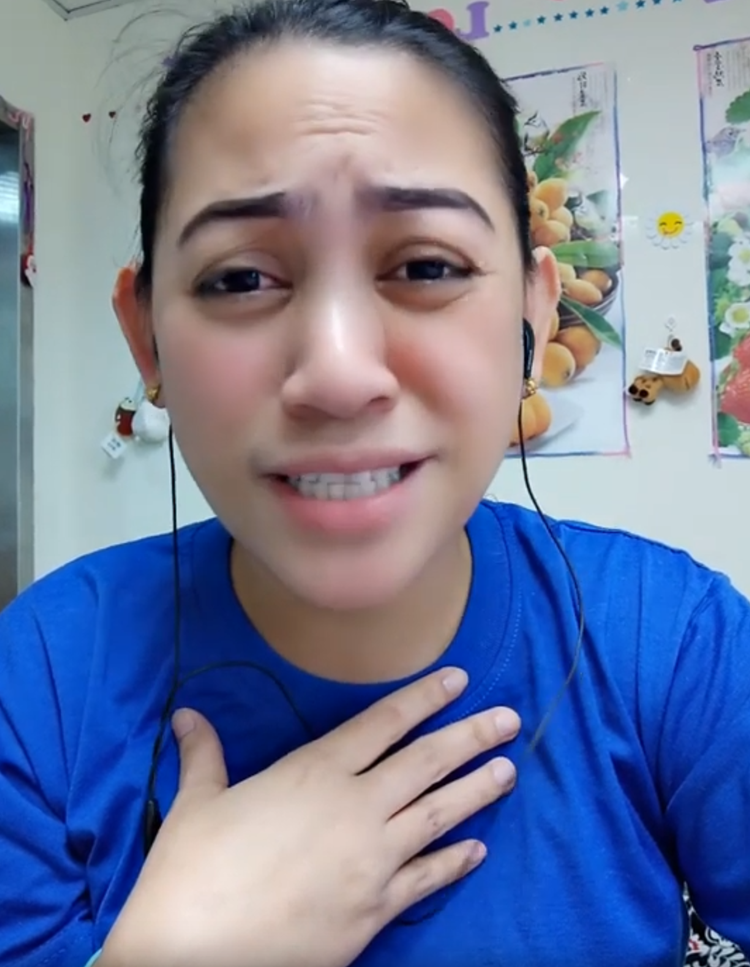 The woman said that the bully's mother made the right decision to apologize for the wrongdoings of her son.
Unfortunately, the lady netizen slams Joaquin Montes for his controversial statement defending himself.
The female netizen also find Montes' apology as "Insincere" and expressed her reactions regarding the statement.
What can you say about this? Just feel free to leave your comments and reactions to this article.