Pres. Duterte Approves Proposed 7-Year Rehabilitation of Manila Bay
MANILA BAY – Philippine President Rodrigo Roa Duterte approved the proposed 7-year rehabilitation of the Manila Bay.
The pursuit to save Mother Nature goes on under the Duterte administration. Previously, the President has called for the closure of the Boracay Island which is one of the top tourist destinations in the Philippines.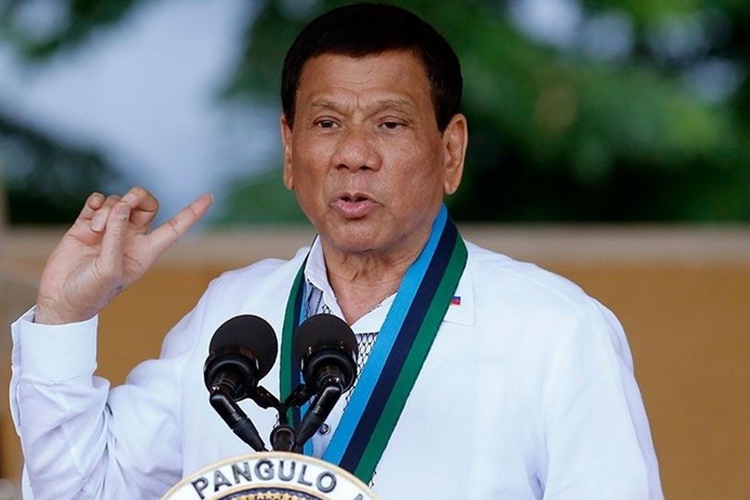 A six-month rehabilitation was implemented on Boracay and it was closed from the public.
Currently, Boracay Island is now open again but there are a lot of changes like the number of people that it can accommodate and the implementation of stricter environmental rules.
Following the rehabilitation of Boracay, the DENR has proposed for the rehabilitation of Manila Bay which is greatly affected by human activities.
The environmental department has proposed to rehabilitate it through a 7-year cleaning program.
Based on a recent social media post on the Twitter page of DZRH News, Pres. Duterte has approved the 7-year rehabilitation of Manila Bay proposed by the DENR.
Based on the post, the initial budget for the 7-year cleaning program is set at Php 47 billion and it includes the cleaning of the drainage.
We'll keep you posted for further details regarding the matter.
What can you say about it? Feel free to express your thoughts or reactions through comments below. Thank you for visiting our website.
READ ALSO:
Duterte Gives Warning To Hotels Near Manila Bay
Manila Zoo Temporary Closure Ordered By Erap