Floyd Mayweather Jr.
Bags $9 Million After Beating Japanese Kickboxer Tenshin Nasukawa In Two Minutes
FLOYD MAYWEATHER – Undefeated boxer Floyd Mayweather defeated the Japanese kickboxer Tenshin Nasukawa in two minutes.
American professional boxer Floyed Mayweather Jr. had a boxing fight with the Philippines' boxing champion Manny Pacquiao last May 2015.
Their fight was considered one the most anticipated boxing event in the history of sports. Mayweather defeated the Pambansang Kamao on the ring.
Based on a report from BBC, Floyd Mayweather also beat the Japanese kickboxer named Tenshin Nasukawa. Both fighters were undefeated.
In a previous article, Mayweather canceled his fight with the Japanese because both of them haven't agreed on that.
Floyd Mayweather and Tenshin Nasukawa's recent fight was delayed for several hours that trigged the netizens to speculate that the American boxer might now show up.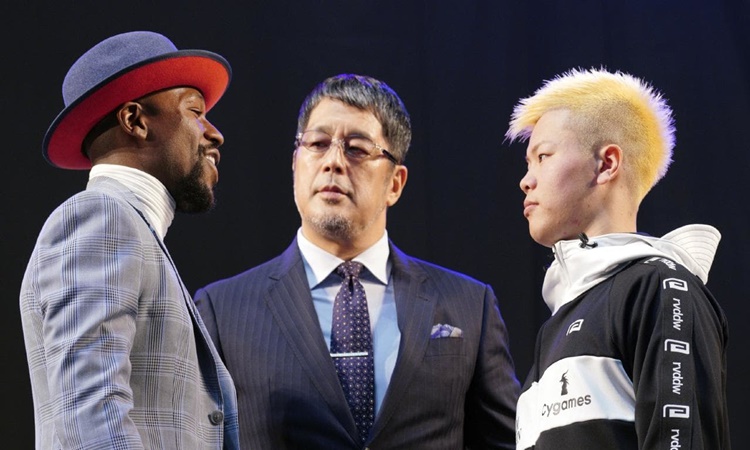 Eventually, Floyd Mayweather and Tenshin Nasukawa pursued their exhibition boxing fight last December 31 in Tokyo, Japan.
According to the report, Mayweather won the bout after he floored Nasukawa three times. He bagged worth of $9 million on that fight.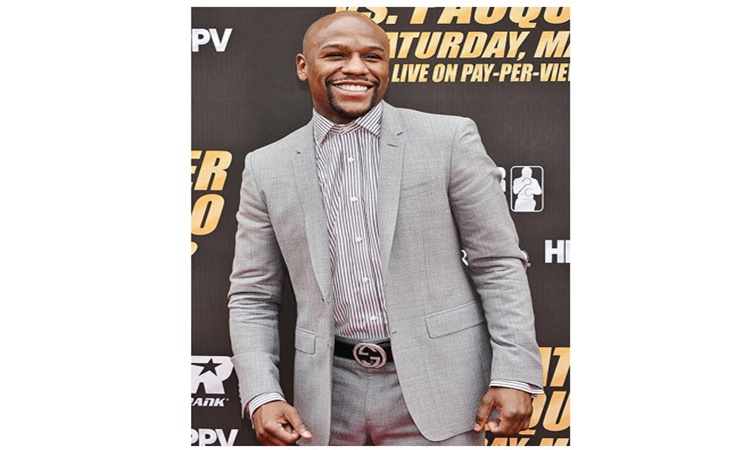 Floyd Mayweather stated that he is still retired on that career. "It was all about entertainment…We had a lot of fun"
"They wanted this to happen in Japan, so I said 'why not?" he added.
Based on the report, Floyd Mayweather said he is still an undefeated fighter so as Tenshin Nasukawa.
Mayweather told the Japanese fighter to hold his head up high and encourage the people to support Tenshin
"I want the fans around the world to support Tenshin, he's a great guy and a great champion," he said.
In a previous article, Floyd also defeated the Ultimate Fighting Championship UFC's Connor McGregor in boxing last 2017.
What can you say about this article? Leave your comment and reactions below.
READ ALSO: Floyd Announces Rematch With Manny Pacquiao