Experience an awesome getaway at Mag-Aso Falls in Kabankalan City.
KABANKALAN'S MAG-ASO FALLS – In the midst of a busy life, always find time to travel to other places. It can help nurture your perspective and scare away bad vibes.
Look for a place that gives a wonderful view of nature's beauty just like the Mag-Aso Falls in Kabankalan City.
The Mag-Aso Falls is specifically located in Barangay Oringao – just a tricycle ride away from the city proper. It is usually visited by vacationers because of its falls that provides a spectacular view of nature's beauty.
Its main feature gives vacationers the chance to cool themselves with its powder blue waters that never fail to impress tourists as it is very clean and fresh. You also get the chance to witness by your naked eye the falling blue water that seems very inviting.
"Never miss the chance to see something very beautiful – it does not happen all the time."
Although, many love to bath themselves under the falling water, the resort developed and cared by the city also built a swimming pool to give its clients options most especially those who have young kids with them.
The flowing water in the pool is also fresh as it originates from the falls. The pool is also near the cottages making it perfect for people who seems tired of going to the falls. That is one thing that makes Mag-Aso Falls unique.
While many falls require people to hike to get to them, this spectacular falls in Kabankalan City can be reached by going down several steps. It is the resort's hidden treasure which never fails to draw local and foreign tourists most especially during the summer season.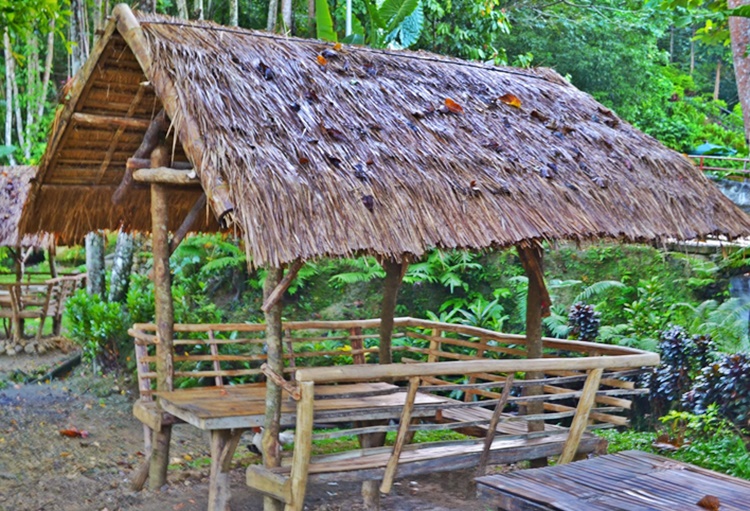 The entrance fee to the resort is just Php. 25.00 and you can already rent a cottage with just Php. 200.00.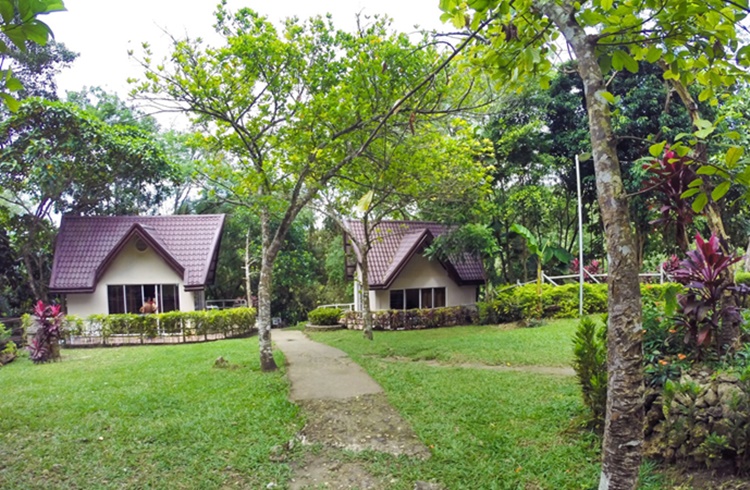 If you wish to spend the night or a couple of days in the resort, Mag-Aso Falls also offers room available for rental at a very low price. At only Php. 1,000.00, you can stay at a room with two single beds that can accommodate a maximum of six persons.
How to get there?
From Bacolod City to Kabankalan City
Board a bus bound for Kabankalan City at Ceres Bus South Terminal in Bacolod City. In two to three hours, you can already reach the city proper of Kabankalan. You can ride a tricycle at the market area going to Mag-Aso Falls.