ENGLISH-TAGALOG TRANSLATE: What is the English translation of the word himaton?
ENGLISH-TAGALOG TRANSLATE – Here is the English translation of the Tagalog word "himaton".
Undeniably, many of us are so used into the English language that we find some Tagalog words really deep. One of these words that most of us are not aware of its meaning is the "himaton".
Based on FHM, himaton refers to a hint that leads to a solution to a problem or something. What is the English translation for the Tagalog word himaton?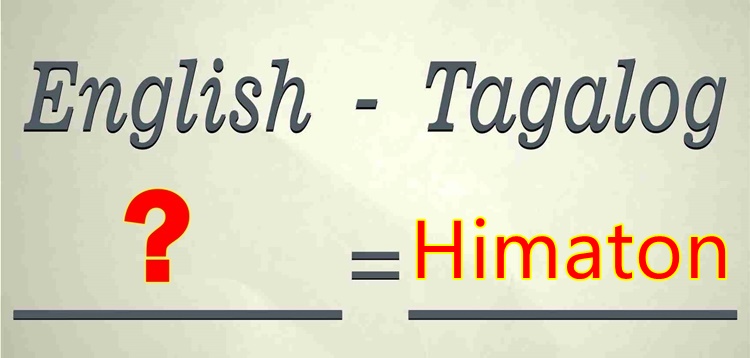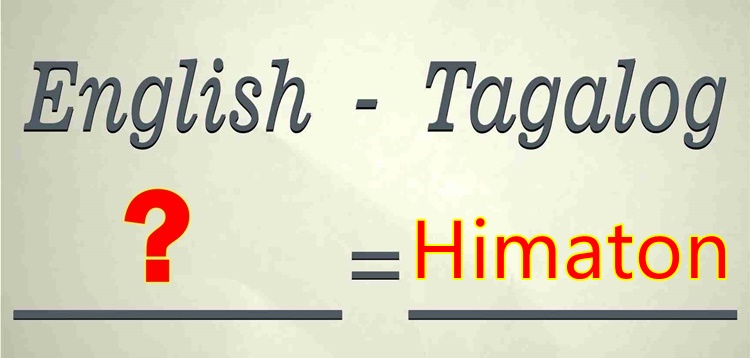 The English translation for "himaton" is "clue".
Tagalog:

Himaton |  English: Clue
Mga Halimbawa ng Pangungusap na gumagamit ng salitang "himaton":
Si Kerby ay binigyan na nila ng himaton upang malaman niya kung ano ang dapat niyang gawin.
Umalis si Alex ng walang himaton na nakuha kung sino talaga ang may pakana ng pagkawala ng pera niya.
Lahat ng himaton na kailangan mo ay matatagpuan sa bukid na iyon.
Examples of Sentences using the word the phrase "clue":
Stop giving him mixed clues, you are only leading him away from the answer.
The rising of the sun today is an enough clue for me.
Are you up for another clue?
English-Tagalog Translate: English Counterparts of Sentences Using the Word "himaton":
1. Walang himaton na nakasulat sa liham.  | There is no clue stated in the letter.
2. Mahirap ang himaton na naibigay kay Lourdes. |   The clue given to Lourdes was hard.
3. Hindi lahat ng dapat mong gawin ay ibabase mo sa mga himaton. | Not everything that you have to do will be based by the clues.
See Also Tagalog Translation for:
See Also English Translation for: