Candidate from Japan in Miss Universe 2018 features Filipino designers
Miss Universe 2018 candidate from Japan Yuumi Kato features her wardrobe from Filipino designers.
As the most prestigious beauty pageant in the world is about to happen this December 17 in Bangkok, Thailand, preparations are getting tighter.
From their makeup to the clothes that they will wear during the pageant, candidates are getting ready.
Miss Japan will no longer feature designer clothes for the competition.
Based on the article published in Inquirer, Hiroko Mima, Japan's new national director for Miss Universe this year said that they are going to a more unique design now.
Mima competed for Japan in the Miss Universe 2008 pageant held in Vietnam. She belonged to their countries beauty titleholders whose wardrobes were composed of designer clothes from European designers.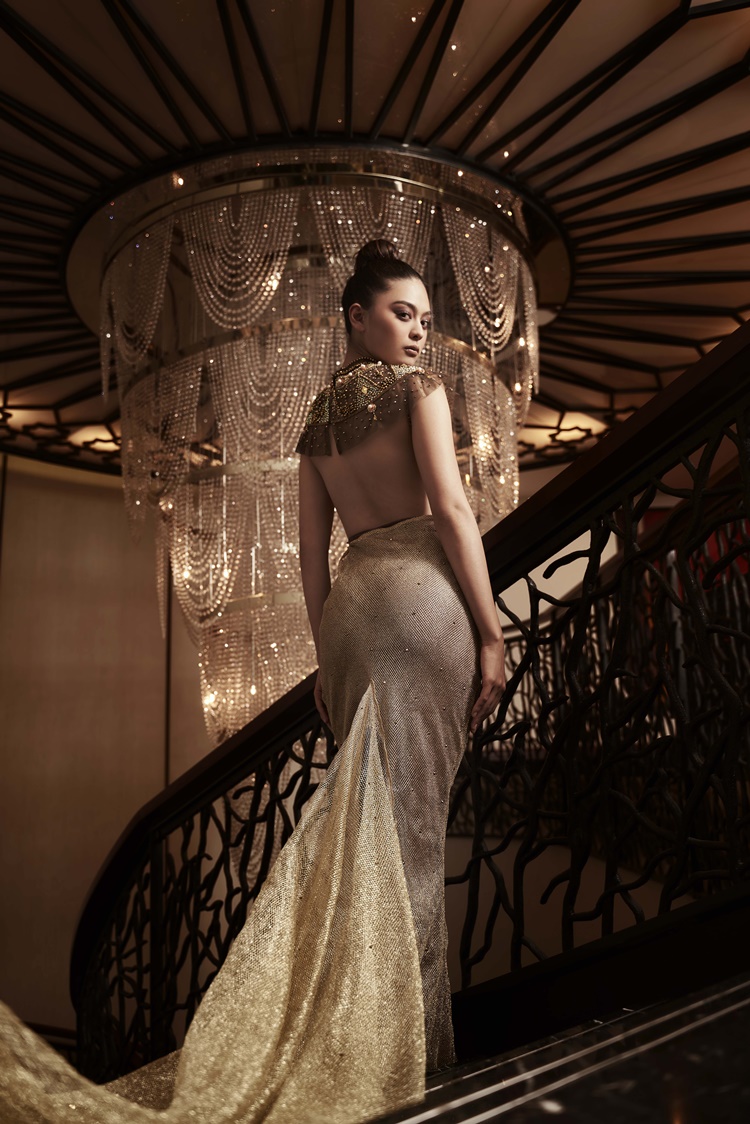 It was during the time when Ines Ligron, a French national, was still handling Miss Japan.
Now that Mima is the national director, she wants Filipino designs for Miss Universe Japan 2018.
"A luxury gown won't stand out on the Miss Universe stage," she said.
She added that she wants to bring back the edginess which was known for beauties from Japan to have before.
However, the elegance is still there. For Mima, the best embodiment of this concept in fashion is Filipino designs.
Filipino designs have a certain mix of western and eastern sensibilities. This is aside from the fact that Filipino designers have wide knowledge when it comes to beauty pageants.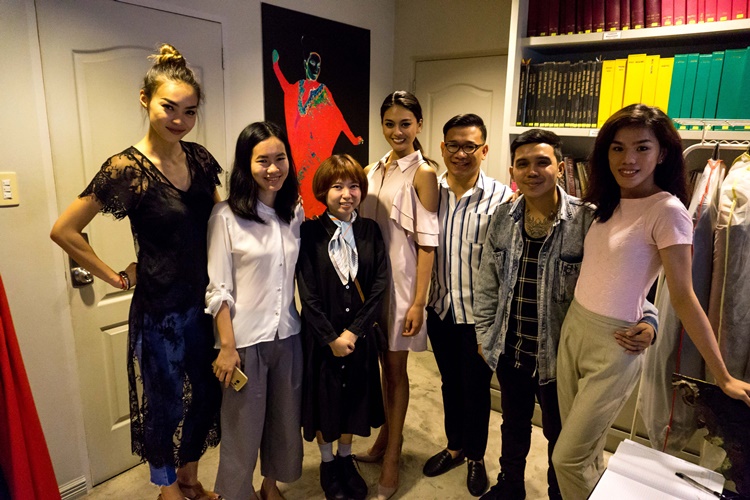 "Filipino designers have a way of making Asian women look sexy but elegant," she added.
Based on the article, the only design made in Japan in Kato's wardrobe is her national costume.
Miss Universe Japan 2018 will feature the designs from Rhett Eala, Jun Escario, Joel Escober, KC Pusing, Marv Dawson.
READ ALSO: Miss Universe 2018: Sneak Peek At Venue For Nat'l Costume Competition