6/58 Lotto Winner of P1-Billion Jackpot Prize Gives Away "Balato" To City Hall Employees, Tricycle Drivers
6/58 LOTTO WINNER – A winner of the P1-billion jackpot prize for the 6/58 Ultra Lotto gave away "balato" to City Hall employees and tricycle drivers.
Previously, the jackpot prize for the 6/58 Ultra Lotto has reached one of the highest marks in lotto history. It exceeded P1-billion and thousands of people were hopeful of winning it.
In specific, the lotto jackpot prize reached Php. 1,180,622,508.00. During the October 14 draw for the 6/58 lotto game of the Philippine Charity Sweepstakes Office (PCSO), the jackpot prize was hit by two bettors.
The winning combination was 40-50-37-25-01-45. A 6/58 Lotto winner made a bet in an outlet in Albay while another winner made a bet in Samar. The two bettors shared the more than P1-billion jackpot prize.
Minus the 20% tax pursuant to the Tax Reform Acceleration and Inclusion Act, each 6/58 Lotto winner got P472 million.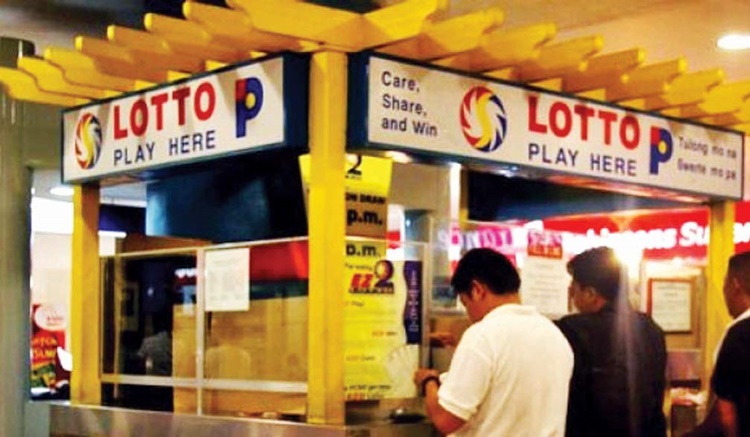 The Ultra Lotto winner who made a bet in Albay was identified as a male nurse who made his bet in at an SM City mall which is newly-opened. He claimed his prize in Mandaluyong City.
The other 6/58 lotto winner was reportedly a middle-aged family man who borrowed money in order for him to be able to claim his prize. The said lotto winner of P1-B jackpot prize claimed his prize in Manila.
Recently, one of the two 6/58 lotto winners of the P1-billion jackpot prize reportedly gave away "balato" to his co-workers in the city hall and the tricycle drivers in Borongan, Samar.
Based on a video posted by ABS-CBN News, the lotto winner is a regular employee of the city hall and he drives a tricycle whenever he has no work. He asked his friend to give away the "balato" to the city hall employees and the tricycle drivers.
The winner reportedly sent a cheque amounting to P4.8 million pesos to the City Treasurer's Office as "balato" to the employees. Every member of the workforce received a P5,000 Christmas gift from the lotto winner.
Visibly, the city hall employees are very happy as they line up and receiving a share from the blessings granted to their colleague.