Netizens' Bet Combinations for PCSO Swertres Lotto Draw Today (11/10/18)
SWERTRES LOTTO DRAW November 10, 2018 – Here is the list of the netizens' bet combinations for the PCSO Swertres Lotto.
Many people are into lotto games. There are those who really join the major lotto games while there are also those who are content with playing the Swertres Lotto, the EZ2 Lotto, and the STL draws.
The Swertres Lotto has a jackpot prize of P4,500.00. To get it, the bettor must have the winning combination in exact order.
For the Swertres Result today, November 10, 2018 (Saturday), the next draw is at 4:00 PM. For the result, visit Swertres Result November 10, 2018.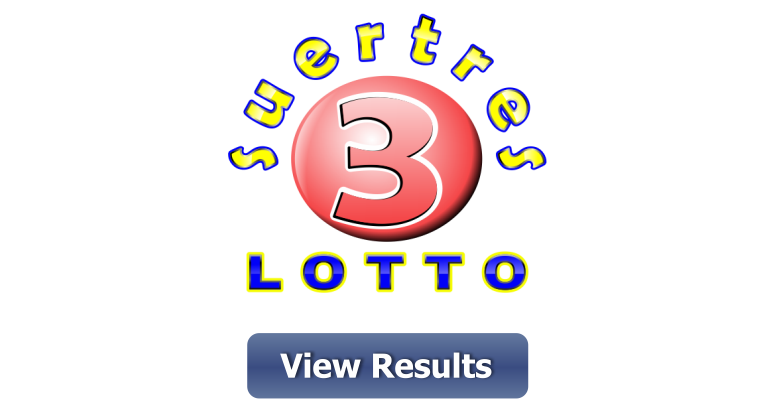 The winning combination for the 11:00 AM PCSO Swertres draw for November 10, 2018 is 0-0-5.
The Panel of Judges for the Swertres Result today were the following:
Chairperson: Elizabeth Miguel
Member: Eleanor Rey
During the live draw for the Swertres Lotto Result today, some netizens posted their bets for the three-digit lotto games:
021-109-197-109-830-777-197-503-530-910-514- 485-799-797-696-975-172-666- 911-000-472- 963-473-099-071-605-649-616-473- 147- 102-908-251-316-683-218-809-806-519-425-618-728- 818-519-425-608-328-038-811-721-059- 418- 559-608-995- 145-525-108-995-600-145-351-714-147-301-503-763- 749-748-740-820-501
Reminders in playing the Swertres Lotto:
The Swertres Result is released every 11:00 AM, 4:00 PM, and 9:00 PM. You may watch the live streaming of the draws on YouTube.
In buying the Swertres tickets, you must be 18 years old and above. The age requirement is also needed in claiming the prize.
According to PCSO, in case you chose the Rambolito game, you may win:

3 Different Digits                                        –    6 Combination    –     PHP 750.00
1 Pair of Same Digit, 2 Different Digits  –    3 Combinations  –     PHP 1,500.00