Young Kid Miraculously Survives After Tragic Car Accident In Bacolod City
A young kid miraculously survives after a tragic car accident in Bacolod City despite the strong impact of the vehicle collision.
On Tuesday (July 31, 2018), the tragic car crash in Bacolod City involving a number of vehicles has been the headlines of several local news outlets and social media pages.
Six vehicles are involved on car accident at Bacolod Silay Airport Access Road in Talisay City, Negros Occidental injuring 13 people.
Talisay City Police said that 10 casualties were rushed to the hospital including the six passengers of a multi-cab containing young kid aging 2-3 years old.
The photo of a little kid wearing a yellow dress sitting on top of the totally damaged vehicle captured the hearts of the social media users.
The small girl looked safe and unharmed although she obtained bruises from the incident, but the adult beside her was lying unconscious.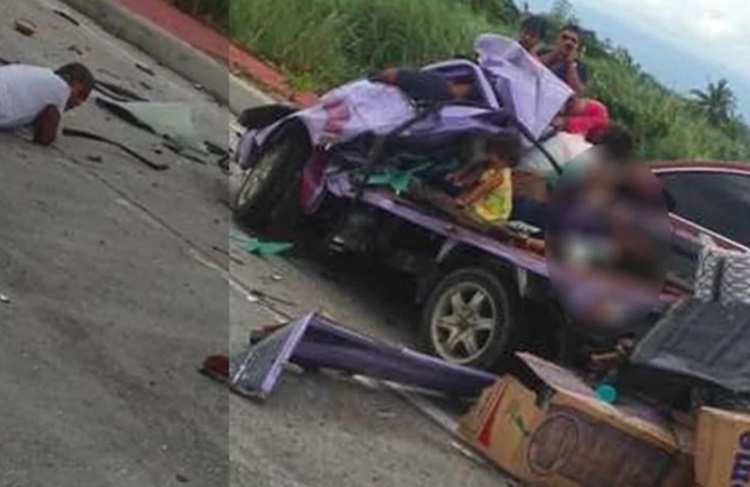 Meanwhile, the other pictures show the totally wrecked vehicles as a result of the strong impact of the car collision.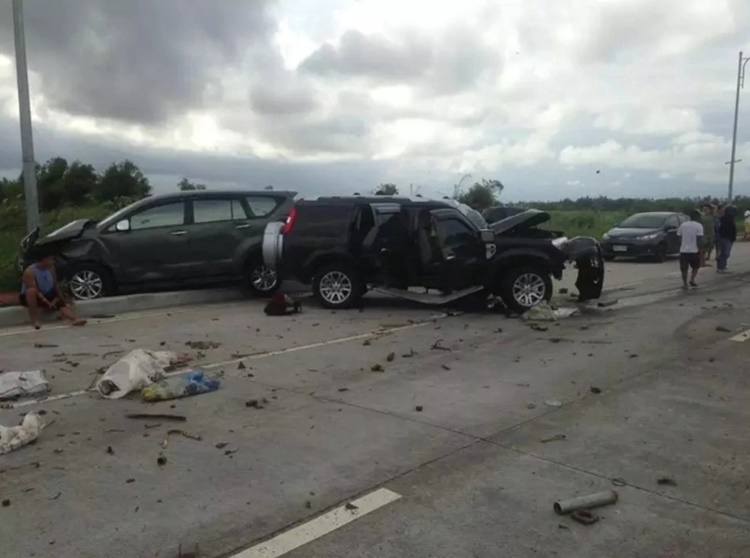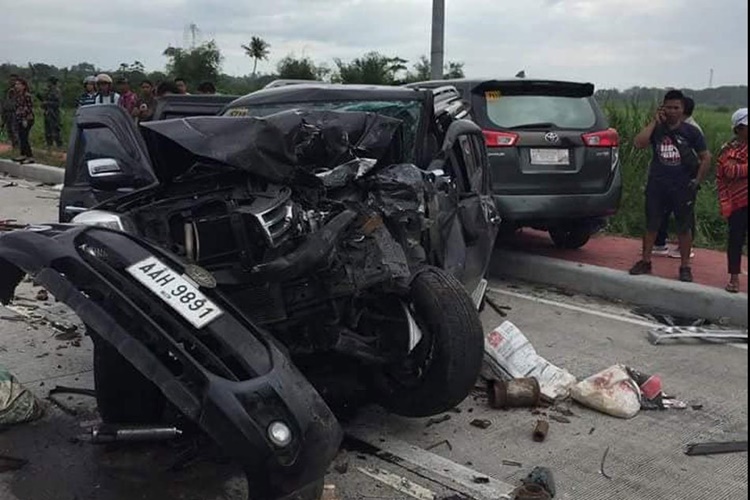 The incident only proves that miracles really happen to spare the lives of the chosen people.
What can you say about this? Just feel free to leave your comments and reactions to this article.